31 Jul

Wellness Wednesday – Taking time to just be…

Please consider visiting our affiliate links: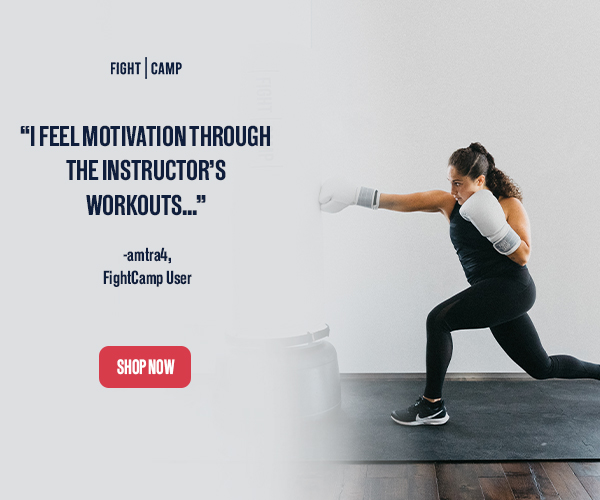 If you've been anywhere on the internet lately you've probably read the article circling about the 18 summers of childhood.
This year, I let go of what a perfect summer should be, I did something totally different than I have ever done before.
This summer is my oldest daughter, Makayla's, last summer at home. It's the last of the 18 summer's talked about in the article above.
For many years I had planned summers full of math, reading, flash cards, libraries, and meaningful outings and activities…
And while all of this is great and was needed along the way…
This year I threw it all away. This year I let our family just be…
Soaking in the moments
The sunsets, late nights, night games, patio popsicle's, s'mores, lake nights, tree climbing, lemonade stands, cousin time, pool playing, bonfires, checking off old movies we have always wanted our kids to see, no structure, no lessons, more treehouse building, teeter totter playing, cliff jumping, river floating, late night games, and just time to be together and play.
My favorite part of making the big decision to move to Idaho from sunny AZ has been the cool summer nights and crisp mornings.
I love that around 9pm when the sun goes down we all pile outside to watch the beautiful sunsets from our sunset spot.
If enough people are around it usually turns into night games and s'mores around the fire.
I've learned this summer to just be…
Be present, be playful, be happy, be free of expectations and go with the flow.
To shut my computer, put my phone away and enjoy the sweet moments with the faces in front of me.
(Except, of course, when my husband pulls something funny, then I make sure to record it for Surprise it's Dad.)
Our garden is finally producing after our late start to summer with tons of rain and cooler temps that bombarded us all through the month of June.
Tonight we cooked up some summer stir fry with fresh zucchini, squash, potatoes, onions and chicken. This meal has become one of our absolute favorites.
We've all been eagerly waiting the garden to catch up so we could have our summer time meal, and it's finally here.
I've enjoyed this summer more than most, soaking up our last moments together under one roof, and taking the days as they come.
I wouldn't change anything from the last 17 summers. Each year I did what was best for our family, whether that was flash cards or planned trips.
This year has been sweet and slow and didn't include any planning at all, just playing together. It's just what we needed.
Hope you are all having a great end to your summer!!
XOXO,
The Wildflower
Please follow and like us: