28 Jun

Family Friday – Surprise it's Dad!

Please consider visiting our affiliate links: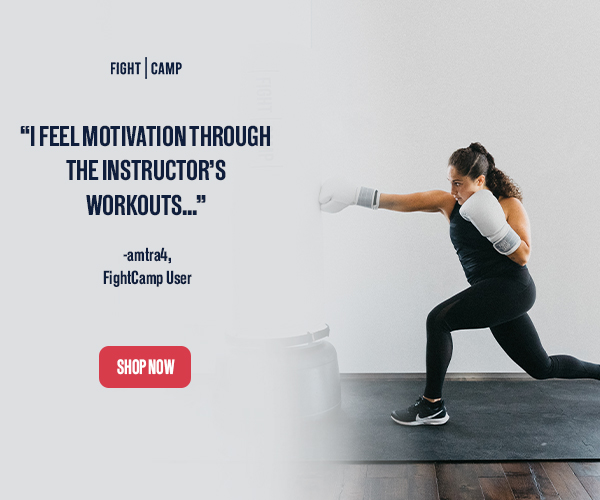 If you've been following me for the last couple months you know how much I love and adore my fun-loving hubby!
The thing I love most about him is that he is my best friend and more importantly he's funny! ? He also is the author of the book The Wildflower which is the basis for this whole website.
Over the years I started recording his funny stuff and recently, I started compiling it into videos for my kids.
This all came about because our oldest daughter turns 18 today and I've been putting together different albums for her to have of her childhood.
Happy 18th Birthday MckySue!!
One thing led to another and I realized I have so much funny from this guy that I wanted to have it all in one place for my kiddos as they start to leave our home.
Something they could laugh at on a bad day or if they just needed a pick me up or a good memory of dad…
Now if you want a good laugh or to see some of the funny I have posted of him check out instagram under Surprise_its_dad or #surpriseitsdad
He has a fun-loving sense of humor and makes me laugh every day. Not kidding. Even when I don't want to…
When a friend questioned why I had so much funny footage of my husband, I realized that one thing I had always wanted was to have more videos of my funny dad. We have several pictures but not near enough video of him and I miss hearing his voice.
So, subconsciously for years every time my husband was in the middle of a funny moment I would grab something to record it. At first I had to have him repeat what he did because phones with cameras weren't a thing we all had on hand.
However, now I can usually capture his funny in the moment or have him recreate it, if he will ?
That was my long way of saying, I just love this guy and all his funny antics.
He's genuine and kind, funny, optimistic and happy and I'm so glad he's here to help keep me grounded and from taking life too seriously because we all need more laughter in our lives!
More importantly, I'm glad my kids have so many fun memories of their wonderful dad.
If you need a good chuckle follow along at Surprise_its_dad. I'm in the process of starting a youtube channel and uploading videos that I can then post here as well, so watch for that.
Have a wonderful day!
XOXO,
The CraftyWildflower
Please follow and like us: