24 Sep

Wellness Wednesday – Banana Bread with Streusel Topping

Please consider visiting our affiliate links: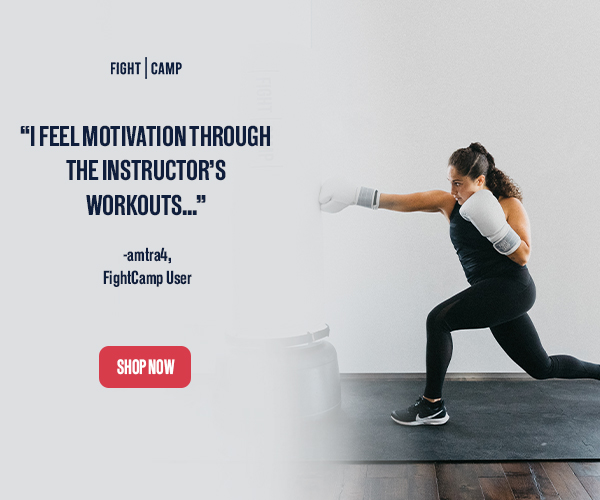 For wellness Wednesday I wanted to share a yummy banana bread recipe. We have made this several times over the last couple months. Now my husband buys more bananas than we can possibly use so we can make this tasty treat often.
Here's a quick video to show you how I pull it all together.
Please follow and like us: