09 Jun

Tell it all Tuesday – Memorial Day

Please consider visiting our affiliate links: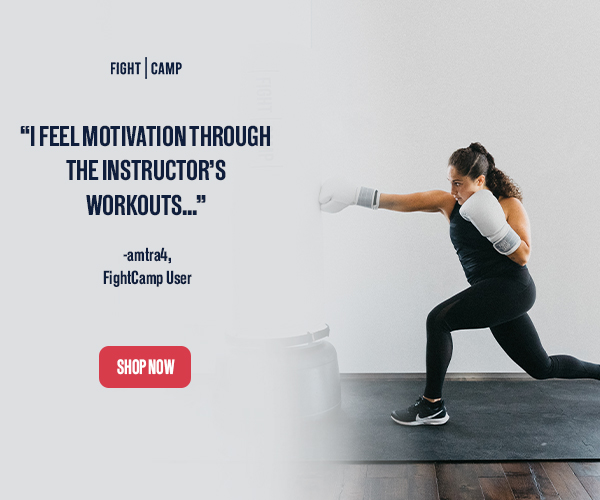 Memorial Day 2020
I remember when I was a younger, my dad would take us to a small town in southern Utah on Memorial Day, to visit our Grandpa Leland Bushnell's grave.
A grandpa we never knew.
I loved the ceremony, the gun salute, and the bugle that played to honor and remember those that had passed on before us.
I couldn't imagine at the age of 14 I would be going to visit my own dad's grave, a dad I hadn't known for long, in the same town and the same place with the same ceremony…
And now it's my turn.
Now, I take my kids to visit their Grandpa Jim Bushnell, a grandpa they will never know, to the same town, in the same place, with the same ceremony.
My favorite part of the ceremony. Hoping to upload the video soon!
We were able to stop by my father in laws grave on our way down.
We were able to stop by my brother's son's grave, Kaleb, who we lost when he was just a baby. He is buried in the most beautiful cemetery. It sits in the mountain side and has an incredible view of the Utah valley.
After the Memorial Day ceremony we spent some time with our extended family and visited the lava tubes in southern utah!
Anyone else feel compelled to snap a picture whenever they come across perfectly stacked rocks?
We missed our Dallen for Memorial Day but he was having a great time with his cousin Josh!
Our final destination was to hike Bridal Veil falls with our littles. This was a new experience for them but an activity we used to do regularly with our older kids when we lived in Utah.
Bridal Veil Falls is always beautiful!
Do you have family traditions for Memorial Day?
You can read posts about my family, growing up and how we survived the loss of our dad here and scrolling to the bottom here. Grief posts can be found here. The popular post that details how my mother made a teddybear for each of her children out of my dad's clothes can be found here.
Hope you all are well!
XOXO,
Please follow and like us: