14 Nov

Tangled Thursday – Double Fish Tail Braid

Please consider visiting our affiliate links: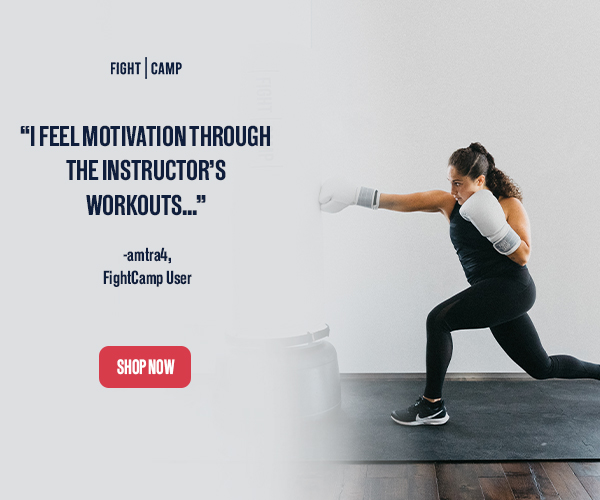 If you know how to fishtail braid your hair, with an added simple step you can do a double fishtail braid in a cinch!
Start by pulling the hair into a ponytail and securing it with a hair elastic.
Next split your hair into two equal sections.
Then take a smaller section on one side and divide it into two equal sections. While continuing to keep the main hair separated, take the separate section and put on part over the side of the hair and the other underneath the hair on the same side that you took the separate section from.
Last add the hair to the other side.
Repeat until you have used all the remaining hair.
Towards the end of the hair when it starts to thin, I revert back to a regular fishtail braid and then secure the end with a hair elastic.
Next you can pancake the underneath fishtail or keep it tight for a more square look.
I like to use these braids when going to the gym. They also work well to pull through a hat for different sports like tennis or skiing. Keeps the hair off of your neck and looking cute!
You can find the CC Beanies I like in my previous posts here!
XOXO,
Please follow and like us: