29 Aug

Tangled Thursday – DIY Long Layered Haircut

Please consider visiting our affiliate links: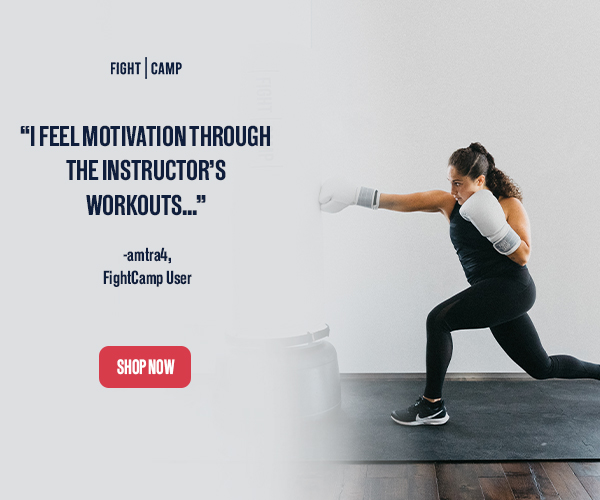 I've had several people inquire how I cut my own hair so today I've created a quick video with the technique I use.
Every six to eight weeks I trim my hair and refresh the layers using this simple technique.
First I part my hair into two equal sections and make sure that the hair is very damp.
Next, I brush the hair thoroughly on each side and pull the hair through my fingers until I have reached the desired length that I want to cut off.
I repeat this process on both sides making sure to check that each side is even with each other.
Then, I brush the hair throughly over the top of my head and secure it with an elastic on top.
I then add another elastic to the ponytail, pulling the hair tie down until what would be the bottom of my hair comes out of the hair tie. I never cut shorter than this measurement.
Last I cut the bottom of the hair off that is still showing below the second hair elastic that I pulled down to the bottom of the pony tail.
That's it!! Take out the elastics and enjoy your simple, easy Do-it-yourself haircut!!
Last, I blow-dry my hair using round brushes for volume at the top and curl it into soft beach waves. You can find my quick video tutorial for beach waves here.
I love being able to keep my hair trimmed and fresh at home!
XOXO.
The CraftyWildflower
Please follow and like us: