01 Aug

Tangled Thursday – Knot hairstyle and Up-Do

Please consider visiting our affiliate links: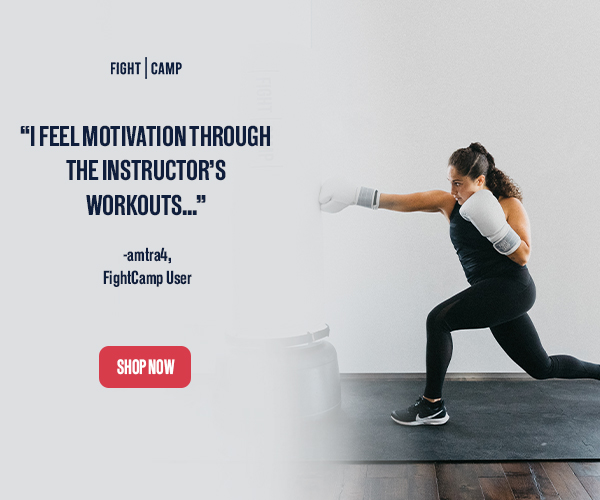 This simple hairstyle looks like it took hours while really only taking a few minutes. It's one of my girls favorites!
I like to wear it and turn it into and updo when I need something fancy for a wedding or a night out.
Or when I want to go extra casual and keep my bangs out of my face I'll include them in the knots.
It's workable and a versatile hairstyle for all different hair types and styles.
My favorite look is doing this style on a bob length hair and backcombing under the knots for a fun look!
Watch the tutorial below.
XOXO,
The CraftyWildflower
Please follow and like us: