10 May

Tangled Thursday – CC Ponytail hat

Please consider visiting our affiliate links: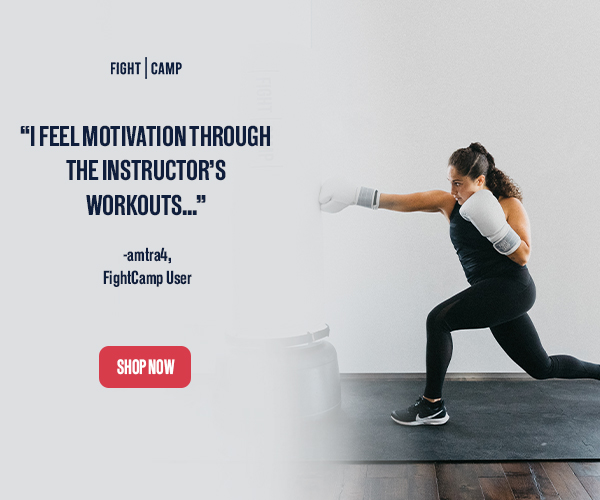 Tangled Thursday – CC Beanie ponytail hat
Easy and cute hat hairstyle!
I love hats but hate how the low ponytail looks and feels plus I don't always want to wear my hair down on my neck when it's hot outside.
My hair in the ponytail always gets so bunched up and knotted and sweaty in a low ponytail.

These CC Beanies are the PERFECT solution to all my hat pet peeves above.
Off the neck
Can wear a ponytail or a bun
Cute styles to choose from
So many cut styles can be done with the hair when it's up in a ponytail in the hat
No tangled knotted hair on my hot neck
You can check out some styles here! Let me know if you try it and what you think!
My girls are rocking some sparkly styles here.
XOXO,
The Wildflower
Please follow and like us: