07 Sep

Self Defense Saturday – Waist Control Self Defense or the Hey Baby

Please consider visiting our affiliate links: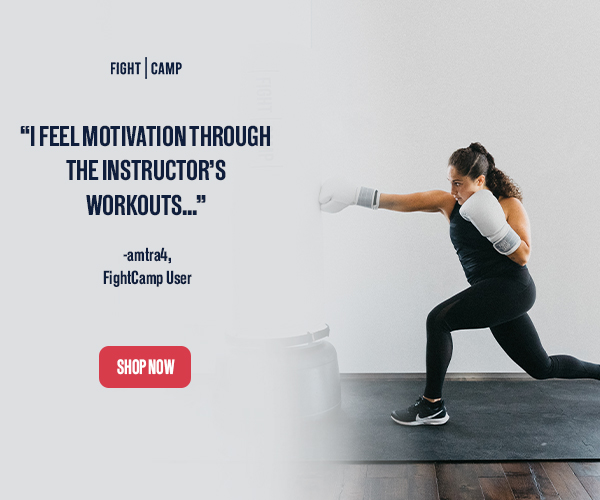 When an unwanted attacker grabs you in a waste control situation, grab the attackers hand around your waist. With your other arm, elbow strike the attacker in the face. Keeping ahold of the waist hand, use footwork to spin and put the attacker in a wrist lock. Strike the attackers face with your foot, then get away and get help! 
For formal training check out M3 Karate Self Defense.
XOXO,
The CraftyWildflower
*I have no formal training and these videos are purely for entertainment purposes.
Please follow and like us: