04 Jun

Tell it all Tuesday – Premium Keepsake Edition Hardcover Book Available!

Please consider visiting our affiliate links: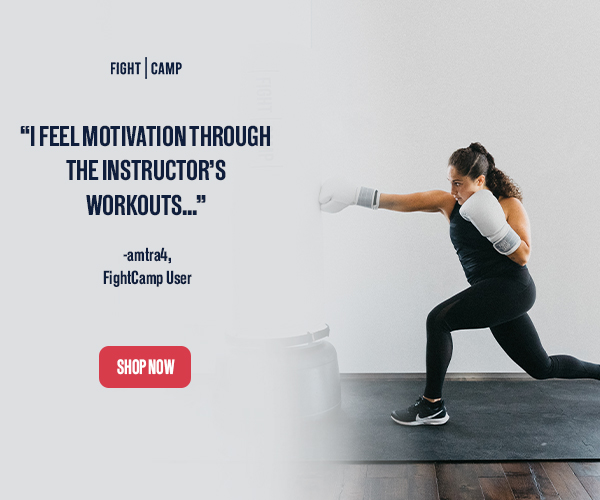 A couple weeks ago we received our first special edition, keepsake edition of The Wildflower Book
This poem turned book was written for me by my husband, Brandon Larsen, over 20 years ago and we just recently published it to help grieving families.
This keepsake edition is a little different than our soft cover book that is available on Amazon here.
While they are both great! The premium hardcover edition is only available on our website in our shop.
This edition has a soft velvety feel to the outer cover, it's a lay flat version with thick custom pages. It was created to be used as a thoughtful keepsake gift, that can be given to those who are grieving or in need of comfort through the loss of a loved one or friend.
For more on how this came to be, start here…
Tell it all Tuesday Posts are here or click on the Tuesday button above.
You can read about my story on Tell it all Tuesdays, where you can also download my free grief journal. On Tuesdays we work through different journal prompts and challenges and share stories to help heal and comfort.
When my dad passed away at the young age of 47 it was heartbreaking and incredibly difficult for our large family. I was just 14 years old at the time of his passing.
No one ever knows what to say in heartbreaking moments like these and that's where this book comes in.
Many things were said to me and my family, that I know were said with good intentions, but only brought more anger and resentment. Sometimes a thoughtful note and small gift help the grieving family know you are thinking of them and that you care.
My husband and I never imagined this poem would be published into a book when he wrote it for me over 20 years ago, and it has been an incredible journey.
20 years later and here we are, with several books and programs in place to help children, parents and families work through their grief.
If only in a small way, we are on our way to helping those who are experiencing incredible loss or are grieving. All proceeds from any books and most things offered on this site through our shop or through affiliate links will be donated back to grieving families.
If you are interested in donating a book to a grieving family please contact me here at support@craftywildflower.com
You will have the option to write a personal note of comfort in the book, if you wish, before it will be donated to a grieving family.
I had originally intended to share stories of donated books here on the blog but realize after donating some to grieving families, that this is a tender, private time that may not be the best moment to publicly share.
So, know that it's happening, love and comfort are being donated to those in need, but not all of those stories will be shared here right away.
Grief takes time, and we didn't want to expose those grieving in their most tender heartbreaking moments. So to offer privacy to those receiving the books I won't share their stories here until the families are ready to do so.
We decided to give our first, premium hardcover keepsake edition, to my mother, Sue Bushnell, for Mother's Day this year.
My mom is an incredible, strong and beautiful wildflower who has grown among the darkest of days and hardest nights. She has raised 10 children on her own after the death of my father 25 years ago and deserves all the praise in the world.
She is truly an inspiration in enduring something difficult and becoming something beautiful in the process. Love you mom!
We sincerely hope that offering this book will help someone somewhere along the way.
XOXO,
The Wildflower
Please follow and like us: