Please consider visiting our affiliate links: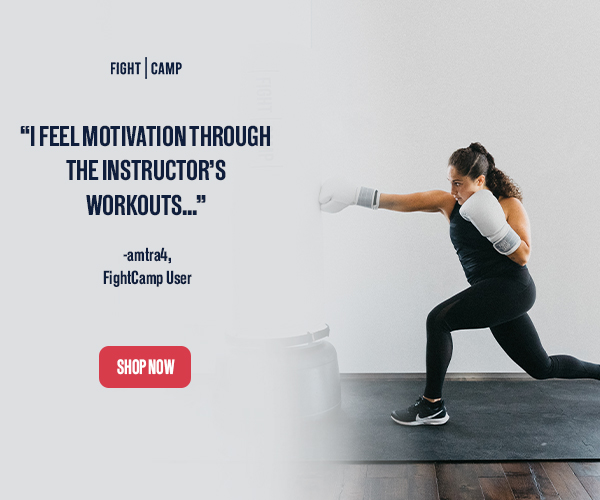 Enjoy the most durable and long lasting version of The Wildflower book in hardcover format from CraftyWildflower.com – The Wildflower (Hardcover Book)
Wildflowers grow in all kinds of difficult places, and still bloom regardless of the trial. This book is a poem about a Wildflower that realized its potential. This story is intended to provide hope and strength to those who may be struggling in life.