23 Feb

Waist Grab Defense – Side Hug Defense – Self Defense Saturday

Please consider visiting our affiliate links: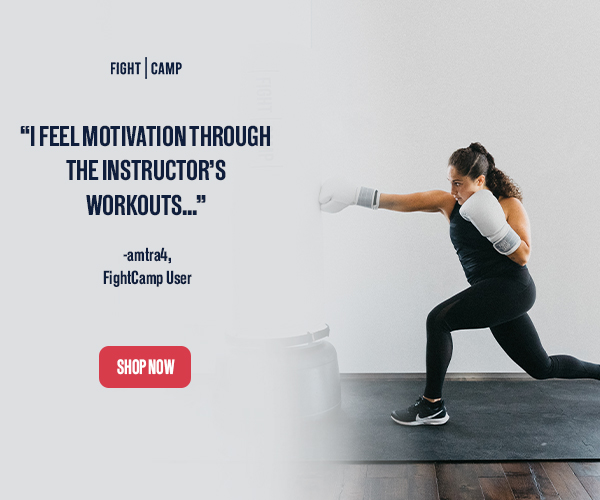 Waist Grab Defense – Side Hug Defense
My teenage black belt and my hubby demonstrating some self defense today. I think it's super important for teens, especially girls, to know how to defend themselves in any situation. 
This short clip demonstrates how to get out of the waist grab, also known as the "hey baby" move. Once they have your waist they can control where you go. I hope no one ever finds themselves in this situation but being prepared is key. 
If an attacker grabs you by the waist, trying to control you, this is the way to defend:
You've got me, now I've got you! Grab the attackers hand that is around your waist.
Stun your attacker in the face with an elbow
While keeping your grip on the attackers hand, spin and flip their arm over into an arm hold, which makes the attacker bend over.
Strike the face again with a front kick
GET AWAY! Flee the scene, get help, call 911.
XO,
Susan
Please follow and like us: