25 Apr

Tangled Thursday – Easy Beach Wave Hair

Please consider visiting our affiliate links: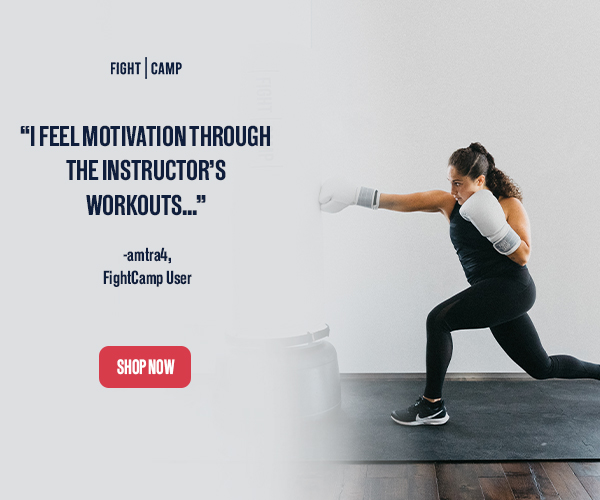 Beach waves in 45 seconds! ?
This is my go to, everyday style. After blow drying my hair it only takes about 8 min to curl and style.
*The trick to great soft curls is to start curling midway down the hair shaft and roll up, relax the iron and roll the ends in.
*Run fingers through your hair to soften the curls more.
*Flat iron fly aways.
*Back comb the crown for volume and secure with your favorite working hairspray
As a stylist, working in a salon, I preferred the hot tools brand which can be found here
As a mom, with 3 cute girls using my irons, I think these are great for every day use.
Please follow and like us: