23 Apr

Tell it all Tuesday – Spending the Night in Jail and a Giveaway

Please consider visiting our affiliate links: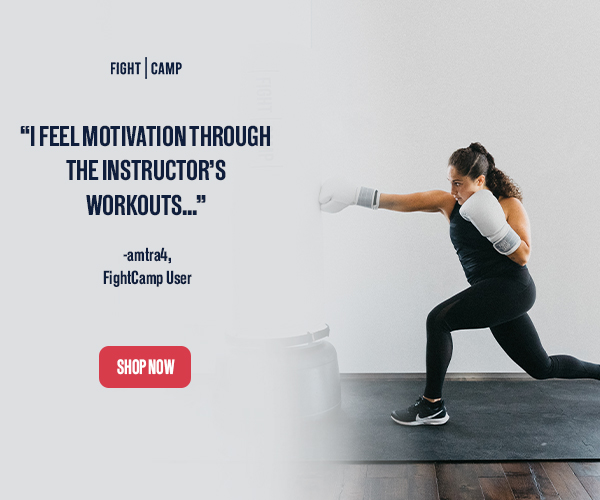 Today's journal prompt: What do you miss most?
If you're new to Craftywildflower.com Click on Tuesday above to see all of the back stories that go along with today's prompt.
Or click here to start at my first Tell it all Tuesday Post.
Looking back over the 14 short years that my dad was in my life, the thing I miss the most is our family trips.
My dad was really great about taking his family on trips together.
I have great memories of many hours packed into our passenger van, with many, many hours spent driving across the United States to our next adventure.
One that stands out particularly to me is the time we spent the night in jail.
Yep! You read that right!
We were driving through Colorado near Denver when a blizzard hit the area and they closed the freeway.
As we exited the freeway a patrolman was sitting at the bottom of the exit ramp. He told us all the motels in town were full and that they were taking people to the high school gymnasium to get out of the cold, or if you had children they were taking those families to the local jail.
To which my dad replied "Yes, I have children, 10 of them."
So the policeman escorted our family over to the jail.
To our surprise, it was a brand new jail!
We were in an area that had not been used yet and we happen to be their first guests! HA! They even called in their chef and they fed us a great family dinner.
After that they brought us games to play. To me at 10 years old, Jail didn't seem so bad!
When it was time for bed, they separated us into boys and girls because we had to follow the jail rules. Boys were on one side and girls on the other.
They gave us each our own little packet of toothbrush and toothpaste and other toiletries, like they would to any inmate.
Then after getting ready for bed, they called lights out and locked all of us in our own jail cell.
It was quite the experience!!
The next morning, their chef fixed us another wonderful meal for breakfast with bacon and eggs and all the food we could eat. It was great!
Shortly after breakfast we found out the freeway had been reopened and we were on our way.
The best part was going back to school after the break and telling all of my friends that we had spent the night in jail!
Great memories with my wonderful family!
I treasure the many moments we were able to share together. I love that my dad had the foresight to take all of us with him on his different trips, so that we could make lasting memories, if only for a few short years.
The memories will last forever!
What will those around you miss most about you? Do you put your family first and will they have great memories to look back on and reminisce about?
I love the opportunities that my parents offered us to spend time together and bond as siblings.
I love that we have these memories to share and wish that we could make more together with my dad.
Make your memories meaningful, spend time together, even if that means you spend the night in jail! 🙂
Next weeks journal prompt is: If I could be like my loved one in any way, I would adopt their…
Download your free journal here.
Email me at support@craftywildflower.com if you would like to have your story featured on Tell it all Tuesday. To enter our giveaway to receive a free copy of The Wildflower book like, comment and share this post on social media.
We just received our first copy of our hard cover version and we are so excited!! More to come soon!!
Have a Happy Day!
XOXO,
The Wildflower
Please follow and like us: