03 Jun

My favorite hats are on sale!

Please consider visiting our affiliate links: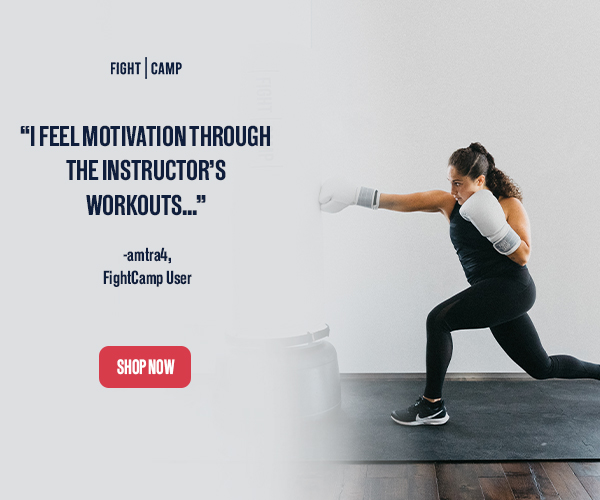 I love a good hat!
And these are my favorite hats for summer!
I wear them all the time during the hot months when I want to throw on a hat but don't want my hair in a low ponytail or sweaty and stuck to my neck. yuck!
They are easy to use and I still feel cute even though I just threw on a hat for the day.
I have the CC version and the generic version too and love them both!!
They keep the sun out of my eyes and the hair off of my neck. WIN WIN!
Seriously a great deal on these ponytail hats for summer! Grab one before they sell out!
My cute little adore them too! It's a quick fix to that morning summer hair when we need to get out the door in a hurry!
I talked about these cuties this spring. You can find the CC version here
Find more styles like the sparkly ones my girls are wearing here.
Have a great day!
XOXO,
The Wildflower
Please follow and like us: