07 Feb

Girly Hats and Giggles with my Littles

Please consider visiting our affiliate links: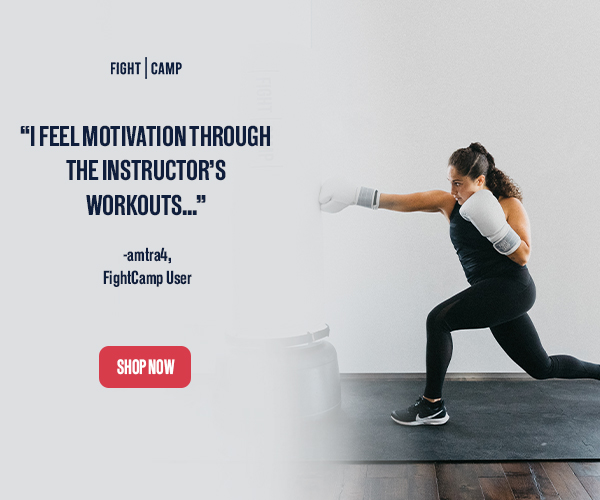 It's 17* outside today!
It's a chilly one so I'm just going to be over here dreaming of our random warm Saturday a week ago when I decided to take my littles out for a girls day to soak in that warm sun. We picked up something cute and sparkly on our way to the movies. I LOVE these CC truck hats!! They. Are. The. Best.
Shop CC Trucker Hat Ponytail
They are the perfect go to when you've got somewhere to go and don't have time to wash and style your hair. There is a place in the back of this hat for your ponytail or messy bun! What could be better than that? The opportunity to wear a hat and a bun at the same time and still look cute! ???? That's a win for this mom of 3 girls because honestly between me and them…that's a whole lotta hair!
I love the sparkly ones for my littles and I was diggin the floral. If you're looking for something to get yourself or your cute kiddos for Valentine's Day these are the perfect hat to transition into spring or if you've still got several months of winter ahead like we do check out the CC Beanie option. We ended off our day with something sweet at Sips! I'm in love with their yummy cookies and their drinks are to die for! Here's hoping spring comes soon!!??

XO,
Susan
More CC Beanies!
Please follow and like us: