09 Feb

Keeping Our Family and Furry Friends Healthy For Valentines Day

Please consider visiting our affiliate links: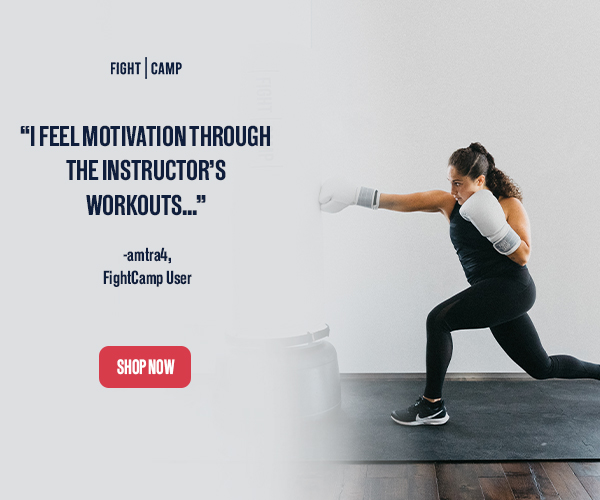 Here's some puppy love from our other sweet furry Valentine Dexter, our sweet Yorkie. We are fighting off the flu this weekend at our house! Has the flu hit you and your family yet?? We are knee deep going on day 3 with two Very. Sick. little girls. My olders have faired better than my Littles this time around. What's your go to for fighting off the flu? We're trying elderberry sambucus gummies
and oscillococcinum
to see if we can shorten the duration or at least keep it at bay for my hubby and I.
Speaking of keeping healthy, how do you keep your puppies healthy? We've recently started giving our pups a vitamin supplement called "Total Supplements." It's branded for horses, but it works on any animal with a digestive system. You can find it here »
It's a locally owned company here in Burley, Idaho. We've seen this supplement do some amazing things for animals in the area. The supplement was developed for use with horses and has expanded to dogs and cattle though he doesn't market it as such. We have loved it!! It's amazing! It has so many benefits for our furry family members. Their coats are shiny, they never get sick and it has a natural dewormer. We add 1/2 scoop to their dog food every day to help keep their vitamins and nutrition in check for optimal health. An added bonus is Total Supplement's eco-friendly packaging, which is minimal and great for the environment! You can read people's reviews about it here »
We've got to take care of our whole families and keep our health on track including our sweet furry friends. They are definitely like family to us.
Hope you are all healthy and well!
XO,
Susan
Dexter, our 7 year old Yorkie, was jealous and felt left out after Logan's Valentine photo shoot so here's some more Valentine puppy love for you this weekend!
Please follow and like us: