15 Jun

Father's Day Traditions

Please consider visiting our affiliate links: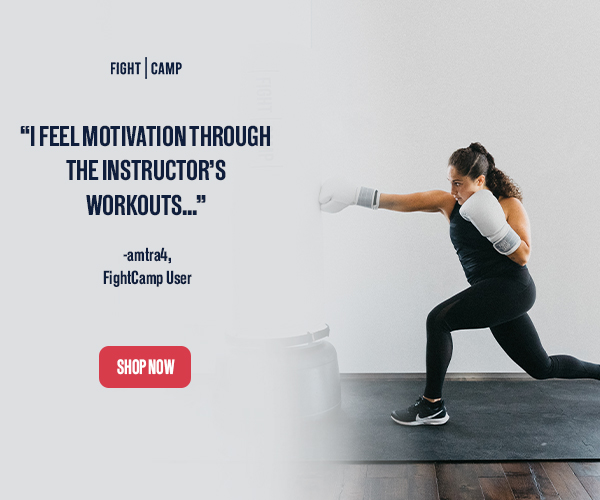 Many years ago while I was still in high school, and just a few short years after my dad passed away, I made a decision. A decision that has made all the difference in every other decision in my life.
I would say it was the most important decision I have ever made, even though I didn't know it at the time.
I was 17 and a senior in high school when Brandon and I met and 19 when we were married. (You can find more about our love story here)
We were in love but I had no real idea the man I was choosing would shape my whole life.
That this man would be my supporter, my best friend and my rock.
I didn't know I was choosing the man who would become the fun, happy, positive, hands on father of my children.
A man who dances with the best of them!
The man who would work hard to be provide for our family and keep us safe.
The man who loves me and all of my many faults.
I'm sure glad this man is by my side every day.
Some of our Father's Day traditions include…
Writing things we love about dad on hearts (this year its some frog shapes I found at the dollar store. Ha!) and taping them all over for him to wake up to.
Breakfast in bed if we don't have 9am church, if we do have early church then we have brunch after church.
A couple presents that each of the kids pick out for dad and one or two from me.
Then dad gets to pick what we do together for the afternoon. Sometimes we play games other times we have gone on hikes or drives, it just depends on the weather and energy levels.
Dad always gets a nap in!! Then, the kids and I make dad his favorite dinner! This year it includes lasagna, salad, french bread and veggies with brownies and ice cream for dessert.
I wish my dad was here so that we could celebrate with him! He passed away at the age of 47 when I was 14. (Tell it all Tuesday posts about that here) He was a great hands on dad and losing him so young has helped me to appreciate the great impact father's have on the lives of their children.
Father's Matter!
I hope you have a wonderful day celebrating the father's in your lives.
Have a Happy Day!
XOXO,
The Wildflower
Please follow and like us: