26 Mar

Teen Girl Bedroom – Makeover Monday

Please consider visiting our affiliate links: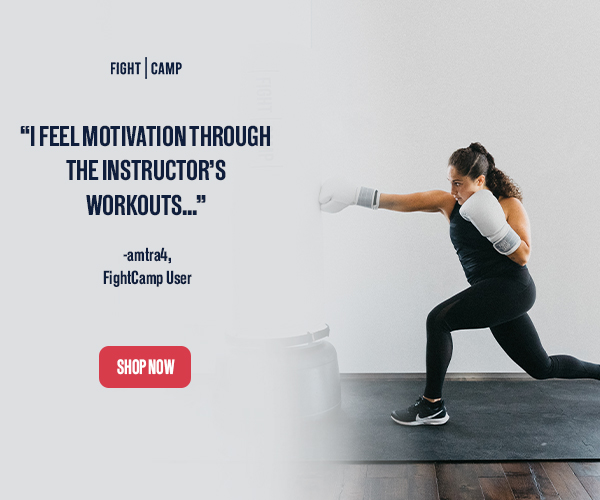 This week I'll take you through where we are in our teen girl room makeover.
This makeover started with some remodel work.
The previous owner had a bedroom directly at the bottom of the stairs. But the door at the bottom of the stairs opened into a bedroom which you would walk through to get to the rest of the basement.
We started off by sealing off one wall at the bottom of the stairs and opening the wall adjacent to it. After that we made a door way into the bedroom that finished off the bedroom for privacy and accessibility.
Last we turned part of my daughter's new room into a walk in closet, which turned out to be one of the greatest parts of the remodel.
During all of the remodel the carpet in the bedroom was cut and we are waiting until we replace all of the carpet in the basement to do this bedroom at the same time.
Next we painted the accent wall behind her bed a pretty blue color to match the blue in her bed spread. This took several tries but we finally found the right mix.
After the wall was painted we started in on the furniture. I painted her desk and bedside table a bright coral color to match the same in her bedding. It's such a beautiful color!
This was an easy chalk paint project. Where you just pick the color and paint it on. Fantastic!!
We put up some string lighting with cute pictures we had developed.
Last we added a cute vinyl cut out to her wall. She is a lover of music so we thought this decal was perfect for her.
We are adding a beach themed headboard and accents similar to this one we found on Pinterest, as we speak. 
I like the theme she chose because it's fun, cheery and uplifting and I can't wait to post everything when we have it all done!
Have a Happy Day!!
XOXO
Susan
Please follow and like us: