12 Dec

Tangled Thursday – Pull Through Crown Style

Please consider visiting our affiliate links: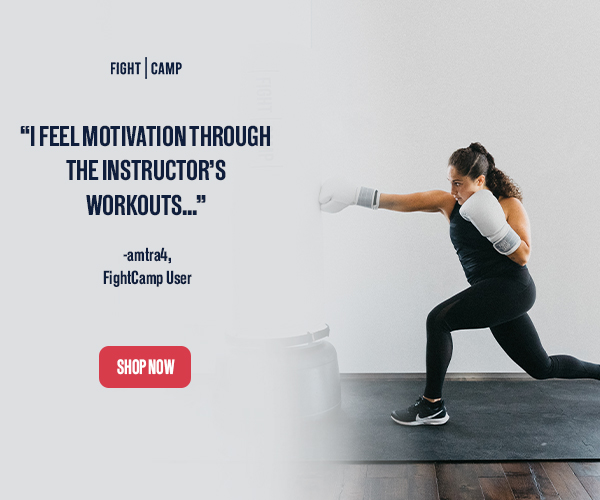 This hairstyle is a little tricky but once you get the hang of it, it's super fast!
You start on one side of your crown and make a loop and when you put your fingers through the loop you grab your next section.
Before pulling the hair all the way through you make another loop and continue this across the crown. Secure all of the loops with bobby pins when you have finished.
Leave me a note if you're able to get this one to work for you!
XOXO,
Please follow and like us: