13 Mar

Family Friday – Our Daughter is Engaged and SexyModest Boutique Discount code!

Please consider visiting our affiliate links: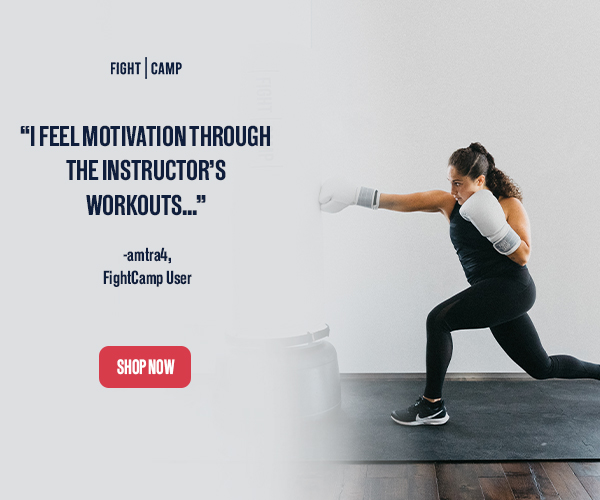 Our oldest daughter, Makayla, is engaged!
Scroll down for a 10% off code for Sexy Modest Boutique today!
We are so excited for these two cuties!! More about how this all happened later….
Planning a wedding with all my girls has been so much fun!!!
In our quest for bridesmaids dresses (and dresses for me and my three girls) I happened upon this website and I am so in love with all of their dresses!
With my three girls it's been difficult to find modest, stylish clothing that is also feminine.
I want to be modest and feel great in what I'm wearing. I want to be feminine! I love the lace details and the feminine touches that are added to the clothing in this line.
I'll be posting some of our new purchases from Sexy Modest Boutique soon!
Until then…
I've partnered with them to get you 10% off today by using this code thecraftywildflower10 at checkout! Happy Shopping!
Things are busy busy at my house right now! Planning a wedding and getting my new self defense website up and running…
ALL new details coming soon!!
XOXO,
Please follow and like us: