31 May

Family Friday – Rest and Relaxation

Please consider visiting our affiliate links: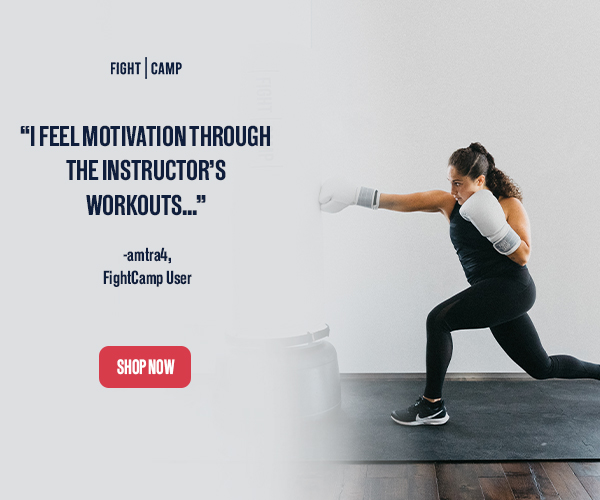 My oldest daughter, Makayla, graduated last week!!
Then we took off for a much needed week of rest, relaxation and family time!
I have so much to share and will be back to posting in a few days!
XOXO,
The Wildflower
Please follow and like us: