18 Apr

Tangled Thursday – Prom Updo for Masquerade Theme

Please consider visiting our affiliate links: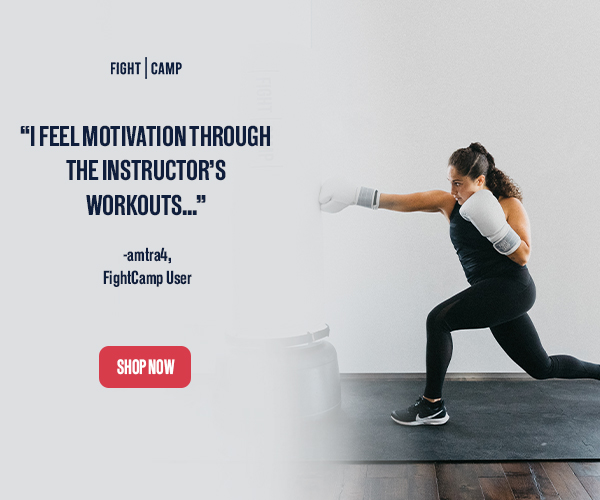 My oldest daughter, Makayla will be heading to her last Prom this weekend!
This years theme is for a Masquerade Ball.
So over the weekend we practiced a couple different options that she could do with her mask. She wants to wear her hair up so that it's not getting caught in the mask while she's dancing.
This was the finished product. I'll post another video after we do the final updo with some instructions and pictures next week.
Have a Happy Day!
XOXO,
The CraftyWildflower
Please follow and like us: