17 Jun

Makeover Monday – Painting shapes on walls

Please consider visiting our affiliate links: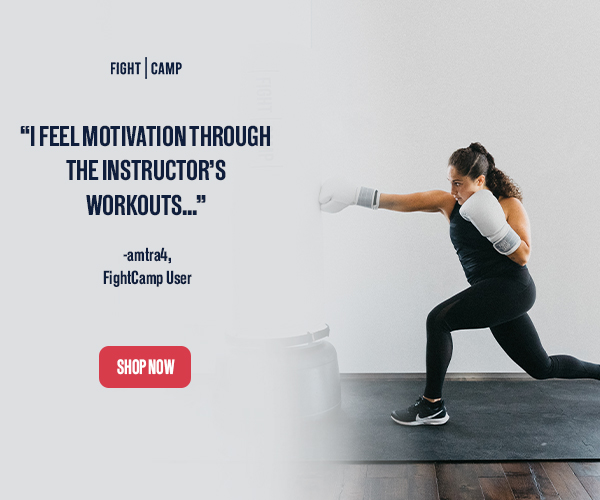 Makeover Monday – Painting shapes on walls
I thought I'd share one of my favorite rooms from several years ago.
Before we bought our Arizona home we were renting. While we were renting, I decided to dedicate one room in my house to doing hair. I wanted to make some changes to the room but because we were just renting my options were limited.
I figured that the most minimal and most effective change I could make to the room, would be to add some creative paint to the walls.
I wanted to do something creative and different so I researched ways to create flowers on the walls.
The method I decided on was taking painters tape in strips and sticking it to wax paper, overlapping each piece of tape.
Then I cut out the shapes I wanted out of the taped wax paper. I peeled the shapes from the wax paper being extra careful not to separate the pieces of tape.
I stuck the shapes to the walls and added extra strips to make stems for the leaves.
Once I had all of the shapes situated on the wall how I wanted them, I started painting. When I approached the shapes on the walls I made sure to be careful around the edges and to paint away from the shapes instead of towards to keep the paint from bleeding under the shapes.
I decided I liked the wall without flowers, just leaves and stems so that's how I left it.
I liked the look of the paint making the shapes instead of using vinyl. Especially since this project would have used enormous amounts of vinyl.
Anyone ever attempted this type of project? I'd love to see it!
Link and share!
XOXO,
The Wildflower
Please follow and like us: