22 Apr

Mirror Frame Makeover – Makeover Monday

Please consider visiting our affiliate links: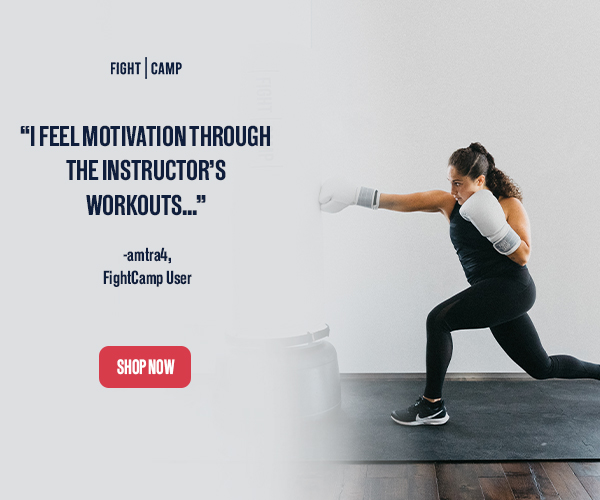 Simple decor that makes a big statement!
One of the pieces in my home that gets the most compliments is my mustard yellow mirror frame with fabric insert!
I was so easy to do I'm almost embarrassed to share it.
I simply spry painted an old mirror frame that we had laying around with a couple coats of mustard yellow paint and let that dry thoroughly.
Next I found some fabric that matched the colors and style of the mirror frame and my house.
I covered the mirror with the fabric and attached it to the back of the mirror.
Last, I had this cute wreath I bought at Target several years ago that I thought would look great hanging from the middle.
So I found some cute matching ribbon and slipped it through the frame and attached it to the back of the mirror as well.
That's it!!
Super Simple repurpose of something I already had!
What have you repurposed that's been a simple fix that's made a big Statement?
Have a Great Monday!!
XOXO,
The Wildflower
Please follow and like us: