20 Mar

? International Day of Happiness – Wellness Wednesday ?

Please consider visiting our affiliate links: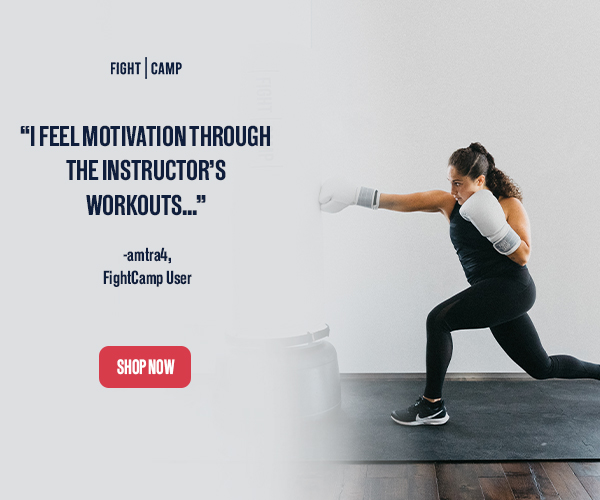 Choose Happiness. And if you can't choose happiness then choose yoga, acai or a puppy, and eventually you'll feel happy!!
I never thought I would be the kind of person that would enjoy yoga and I thought meditation was something that only monks did.
After attending a suicide prevention and awareness seminar for parents of teens I decided to look into it further and research the benefits.
There are many positive health benefits that come from meditation and yoga.
Some of them include:
Stress reduction
Increased immune system response
Increase in muscle tone and strength
Increased flexibility
I always feel better and have a better outlook on my day when I take a few minutes to meditate and practice yoga.
Sometimes Logan, our labradoodle, comes to find me and gives me lots of attention while I'm trying to practice, I don't mind though because he's just the sweetest!
Another thing that brings me happiness is Acai bowls. We had these in Hawaii and I have been addicted ever since.
You can find the frozen version at your local grocer. Then we add vanilla yogurt and banana and mix until smooth.
You can top these with anything you want. I chose dark mini chocolate chips, granola and some sliced banana.
I also love strawberries, berries, and natural nut butters or coconut.
These bring a smile to my face for sure!
Check back next week, we will break down these Yoga Poses down with how-to's and benefits!
I hope you find happiness and health on this International day of Happiness.
XOXO
Susan
Please follow and like us: