13 Mar

Keeping Your Heart Healthy – Wellness Wednesday

Please consider visiting our affiliate links: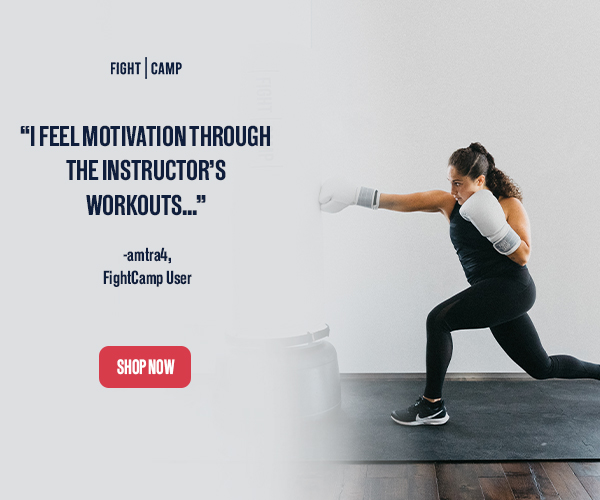 Sometimes life is busy and overwhelming. Everyday has new challenges. However, I feel my absolute best when I'm exercising. It doesn't really matter what it is as long as I get some movement in everyday. It keeps my mind healthy and clear and my heart happy♥️.
Exercise is important to me since heart disease runs in my family.
My dad passed away at 47 and my grandpa passed away at 65 from a heart attack. I haven't always made working out a priority but after having genetically induced high blood pressure pop up in my thirties, and having to treat it with medication, I make it a priority every day! I want to be around as long as possible for my kids. Not to mention after having four kids it's definitely needed and my saving grace!
When we lived in AZ my husband and I would walk our dogs every night because the weather allowed it.
I love walking outside with friends during the warm months here in Idaho but during the winter I like to use my treadmill and do yoga or a barre workout. We have a great workout room in our home that has incredible picture windows. I love spending time in there enjoying the view and feeling peaceful.
Meditation
After hearing about the many benefits of meditation during a teen suicide prevention presentation at our kids high school, my husband and I have been incorporating it into our daily routine. We have been encouraging our kids to do the same. The health benefits of meditation are many including reducing stress, decreasing anxiety, helps with self awareness, increases focus, and increases positivity. I won't pretend to be an expert but it's definitely something worth looking into for your teens and tweens to help them learn self regulation and positive relaxation techniques.
Treadmill Workout
As far as my treadmill workout goes I love my 3G Cardio Elite Runner Treadmill. It's a commercially rated treadmill that is great for running and walking. It comes with an amazing warranty! 10 year parts warranty and 2 years in home labor… hard to beat that! I'm not a huge fan of treadmill workouts but I love that it keeps me active during the long winters and it's convenient to have in my own home so I can workout when it's advantageous for me. I also love that my kids can jump on anytime they feel like it and get a quick run in or burn off some extra energy.
Have a happy and healthy day!!
XOXO
Susan
Please follow and like us: