02 Apr

? Tell it all Tuesday – Friendships are a gift from God ?

Please consider visiting our affiliate links: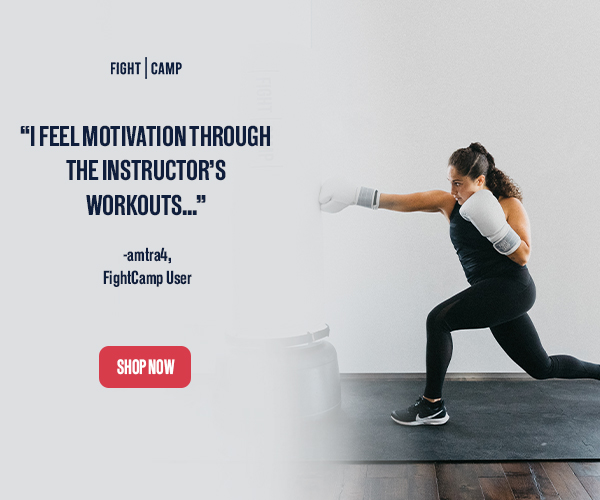 We can make a difference in the lives of those around us through simple things.
After my dad died, one of my moms close friends took care of our family. She made us meals, packed enormous bags of goodies and things for us to do while we traveled to my dad's funeral in Utah and back to Virginia.
She organized and took care of many things. Her selfless love for our family was nothing short of amazing.
When we drove home from the airport, on a Saturday night, after burying my dad in Utah, when we turned onto our street, we could see something hanging in our Azalea tree in front of our house.
The next day was Easter Sunday and there in the trees hung many beautiful eggs for Easter. Inside, there were presents wrapped for each of us kids and food for Easter dinner.
Our friends had known this would be the first Easter without our dad, shortly after he passed, and took care of our family.
It was very appreciated!
Friendships are a gift from God.
I have been so blessed throughout my life to have incredible friends. Heavenly Father has always blessed me with wonderful, kind and inspirational people who lift me up and lighten my burden.
Some have been in my life for a long time, and some were there for a season. All were needed and appreciated for the purpose they served and for the love they showed me!
I'm so grateful for a Heavenly Father who knows our needs, wants the best for us and blesses our lives daily.
Sometimes through friends…
And sometimes we are blessed to be the friend to someone in need.
Either way we always end up better because of our experience in serving or to be served.
I love this video a friend of mine shared recently.
Watch it. It's worth it! I promise.
Link to Video »
My favorite part of that video is when he says…
Notice, and go do.
My mom would never have asked someone to do what her friend did. She noticed what we needed or what would need to be done and took care of it for us, and it made all the difference.
I've lived through losing someone and still struggle knowing exactly what to do for others but I know I can talk or listen to anyone.
And sometimes that's all that's needed in the moment and the inspiration to help in other ways will come later.
Notice, listen, and go do.
Love to all who are grieving.
XOXO,
Susan
Please follow and like us: