04 Oct

Family Friday – Weekend in Boise

Please consider visiting our affiliate links: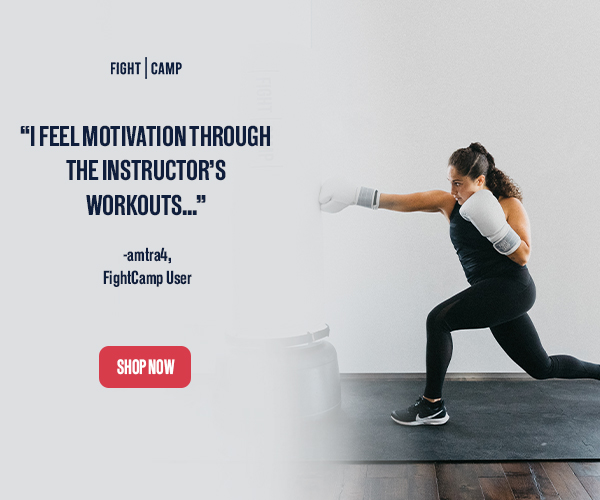 Working on catching up on all my #FamilyFriday posts with some our fun family trips from this summer and it's already October! Yikes!!
One that we decided on last minute, and ended up being so much fun, was taking a quick weekend trip with our family to downtown Boise.
We stayed at The Grove hotel, downtown Boise, and it was fantastic!
Since we stayed in downtown Boise we were able to grab lime scooters right outside our hotel and used them to zip all over the city. If you haven't used these before, they really are so much fun!! The scooters are all over the city, you simply download their app and you're ready to ride!
I was a little scared the first time Brandon and I decided to try these out last February while we were staying in Salt Lake City for a weekend.
In my mind I had pictured my kids razor scooters and I wasn't super excited to try and maneuver those around the city but they are so much better than those little scooters!
The scooters are incredibly sturdy, steady and durable. My fear was that i would hit a bump in the side walk or road and go tumbling to the ground, but these babies can handle all of that and are really sturdy and fun to zip around on!
We tried them a couple times in Boise and the kids LOVED every minute and it was so great to use downtown!
The hotel offers free bikes that you can ride around the city, so one of the days we snagged 4 of those.
My youngest couldn't quite reach the pedals to maneuver the bike so she and I shared a lime scooter and we were off.
We stopped for breakfast bagels at the cutest little bagel shop not far from our hotel.
After everyone was full we zipped over to the Boise greenbelt and road around for about an hour. It is really such a beautiful area!
This is where we discovered that the Boise river ran through this area and several people were floating down.
Everyone was so excited to try it out so we hurried back to the hotel for supplies and ran by the store to grab life jackets and floats.
We drove back to the river and rigged everyone up with life jackets and set out with our floats excited to conquer the river.
It was just floating the river but I use the word conquer because that is what ended up happening.
And conquer we did!
We set our floats in the river and the water was moving rapidly. The water came up to just our ankles and then you sit in your float and because the water is moving so quickly you are off just that fast.
The conquering came in when we sat down and were whisked away, only then to realize the temperature of the water!
It was freezing!!!
Like so cold it took your breath away and only a portion of your body was even touching the water. It took me several minutes before I could catch my breath enough to even form a coherent sentence.
IT WAS COLD!!
Here's my husband from Suprise it's Dad describing how cold the river was that day!!
We stuck it out and tied our floats together so our littles wouldn't get separated and lost down the river.
The one thing we didn't take into account, with the rapid pace at which the river was moving, that we would need oars to steer with.
There weren't too many rocks and the river was pretty shallow, about knee depth on my husband, but it was very fast moving and a oar would have been helpful in maneuvering around the rocks. There was one time that we had difficulty navigating away from the rocks and ended going up over the top. My daughter got a pretty good bump but I was able to put my feet down on the rock and stand up and stop so that she wasn't pulled out of her float and into the freezing water.
Here's how Surprise it's dad felt about that rock!
The river twists and turns and at some points we had to paddle with our hands frantically to keep from running into large trees or bushes on the sides. We saw a couple people get pulled to the sides and ended up being pulled into the icy river.
It was an adventure!!
After we were done with the river, we maneuvered to the side and everyone pilled out onto the bank. There just happened to be a lime scooter there waiting so my husband hopped on it and zoomed back the couple miles to snag our truck.
We waited for him for 20 minutes and then loaded up the truck with all of our supplies.
Super fun adventure despite the cold!!
After the river, we visited our favorite restaurant to recharge after the calories we burned freezing down the Boise river.
This is Surprise it's Dad and his antics on that night. He sure keeps us entertained and laughing!
After eating dinner we explored downtown a little more and found some fun murals that the girls loved!
Then we happened upon some cool fountains for the kids to play in and to help cool everyone off!!
And finally we found a place to enjoy some yummy ice cream! Great way to end the day!
I love quick, fun, family trips like this. The simplicity of exploring a city nearby can be a great way to try new things, spend time together and make some great memories!!
Happy Friday!!
XOXO,
https://craftywildflower.com/shop/
Please follow and like us: