27 Feb

Delicious Wheat Bread Recipe – Wellness Wednesday

Please consider visiting our affiliate links: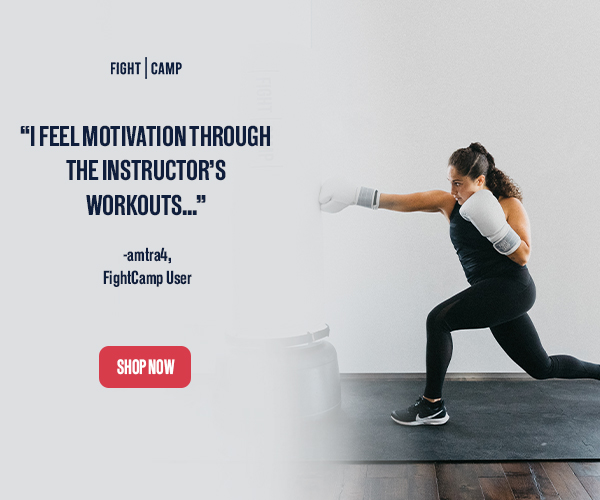 This is my FAVORITE wheat bread recipe! It's simple, delicious, nutritious and best of all my kids GOBBLE it up.
You can make and bake this in your bread maker or mix it up in your bread maker  and separate it into two small loaves to bake in your oven. I like to have two loaves for dinner and I like the way it bakes up in the pans so that's my usual go to. 
I Start By Grinding My Own Wheat With My Kitchen Aid Wheat Grinding Attachment.
There are lots of great wheat grinders on the market, I prefer to use this one because I can quickly snap it on my Kitchen aid mixer that's already out on my counter and have the wheat ground in just a few minutes. 
The rest is easy-peasy. I use my bread maker so I start with the wet ingredients first, except the warm water, I add that very last.
Then I add the dry ingredients with the yeast on top. Pour the warm water on top and let my bread maker do all the work.
2 cups Wheat Flour
1 cup White Flour
2 teaspoons Yeast
1+1/2 teaspoons Salt
2 tsp Dough Enhancer
2 Tablespoons Gluten
4 Tablespoons oil
3 Tablespoons Honey
1+1/4 Cup very warm water
Mix and divide into loaves and let rise. Bake at 350* for 29 minutes until golden brown. Remove from oven and rub butter over the top.
After it's done mixing I take it out and separate the dough into two medium loaf pans.
This is when I turn on my oven and let it heat up  to 350* while my bread is rising.
After it's doubled in size I place it in the oven and let it bake for 29 minutes.
When it's a wonderful yummy brown color it's all done.
I like to brush the top of my bread with butter while it's still warm.
I love hearing the excitement in my kids voices when they come through the door after school and can smell the fresh baked bread.
I hope it's something they always remember!
XOXO
Susan
Please follow and like us: