17 May

Family Friday – Bottle Cap Stickers For Crafts And Projects!

Please consider visiting our affiliate links: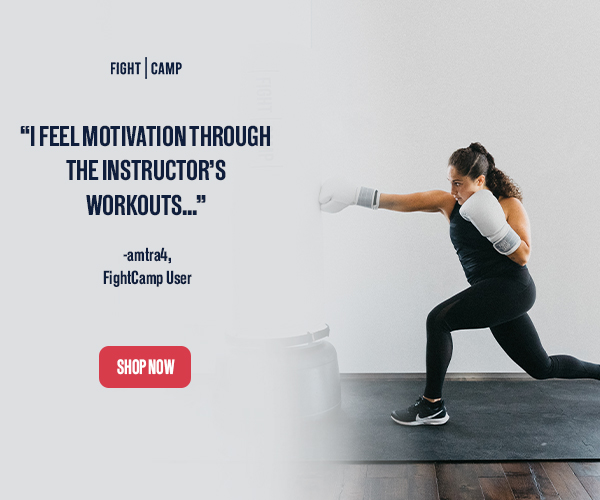 This article contains affiliate links
BUT I had one big problem with them when I used this craft for my 10 year old daughters birthday party…
It was difficult getting the images to adhere to the bottle caps without using stinky, hard for kids to use, toxic glue.
I searched the internet for a simple solution because the pictures were falling off before the party was even over. I couldn't find any suggestions except using stronger glues with longer drying times.
So I came up with this solution for our next craft party and it worked pretty great!!
I printed my designs on 1" avery labels!
I live in a small town so I couldn't find them in stores anywhere but did find them on amazon. You can find them here or check with your local stores to see who might carry them.
No more printing photos at the store and coming home and punching them out to the correct size and then gluing them on.
You simply use the template on the avery website then print, peal and stick them on your different bottle cap crafts.
After attaching the sticker, top it with your favorite 1" epoxy sticker on top.
You guys this is the perfect solution and so easy to customize and use for all your different craft or birthday parties!
I even used them for my Activity Day girls at church. I had them make one that said I am a child of God
Also one with a cute fun design… You can even use a family photo!
On top of the cute stickers I use these epoxy dots that you can find here.
You could leave these off but it looks cute on a necklaces giving them a polished look and makes the sticker more durable for your sports bags or backpacks.
You can use them on purses or jackets as a cute accessory.
Or even a cute message or your school colors and mascot.
The possibilities are endless and easy to use and make to resell at school functions or for your budding entrepreneur.
And my favorite, that I will be doing from now on, is putting all of these on my kids different sports bags, instruments, and jackets that somehow always end up misplaced when we need them most.
That way when they are all in a pile at the gym, school or band room, it's easy to pick theirs out quickly, no more guessing or ending up with the wrong bag at home.
Or if your purse, backpack, bag, instrument, or sports gear gets misplaced or left behind, your contact information is on there so it's easy to place the items back with their rightful owner.
I would even use these with little kids at theme parks or zoos in case your little one gets lost. Simply have it attached to their jacket with your phone number printed on it.
Or looking through the lost and found or items left at school… no more guessing whom it belongs to or who to contact if found. The amount of information you want to share is up to you and completely customizable.
You could even use it on your luggage or as a pet tag for your puppies. You could design and customize it just for your little furbaby.
The best part is these are easy to switch out. So, lets say you want to use one with contact information and then you want to switch it to something cute all you have to do is peel off the sticker and epoxy dot and replace it with a new sticker.
Practical and easy!
I will link the different products I used below. They are so simple to make and do on your own, or if you want a kit already to go, you can contact me at support@craftywildflower.com to have a customizable sticker made that you can have printed or I can print and ship to you.

But really guys these are just so fun and NOW super easy to do that I had to share this new method with you.
Happy Crafting!
XOXO,
The Wildflower
Need these Taco Tees from Jane! ?
Please follow and like us: