11 Apr

Tangled Thursday – Basic boys haircut

Please consider visiting our affiliate links: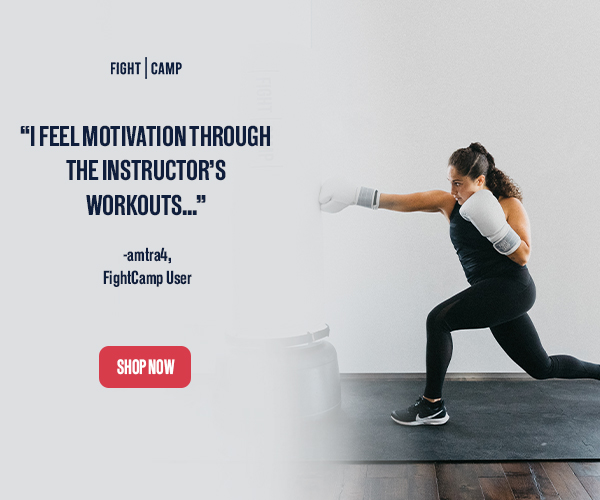 This one is for all you boy moms!
I only have one boy in the house, besides my hubby. My cute son is 15 and his name is Dallen. He likes his hair cut more regularly than I have time for but I could imagine for you moms with more than one boy in your house that haircuts alone could keep you pretty busy!!
My boys like their hair cut at least every 4-6 weeks. If it even starts to tickle the top of their ears, or grow too far down their neck, they start asking for me to cut their hair.
I think most savvy moms have figured out how to cut their sons hair at some point. Sometimes it just has to be done! Which is great!
However, there are a few tricks to help give it a more polished overall look that your son will thank you for!
One common mistake I see when moms cut their boys hair is that they don't pull the bangs down in front and give them a trim. And I don't mean a short one, just a 1/4-1/2" trim. On the other hand I've see it where the bangs have been combed down and cut straight across the forehead, giving the hair a very blunt look if it falls down in the front.
Want more tips like this one?
There are a couple more I'm giving away to you for free!! Every Tangled Thursday you'll have the option to opt in to more in depth tutorials.
Don't worry! I promise not to spam your inbox!!
Sign up below and you'll receive my free link to watch the full tutorial on a Basic Boys Haircut. Included, I'll give you a couple free tips like the one above, that will take your kitchen haircuts from yikes to wow!!
Sign up here
Have a Happy Day!!
The Crafty Wildflower

Disclaimer: All Tangled Thursday tutorials on Craftywildflower.com are for entertainment purposes only. Always seek advice from your own professional cosmetologist if you have questions.
Please follow and like us: