19 Mar

Tangled Thursday – Clip in Extensions

Please consider visiting our affiliate links: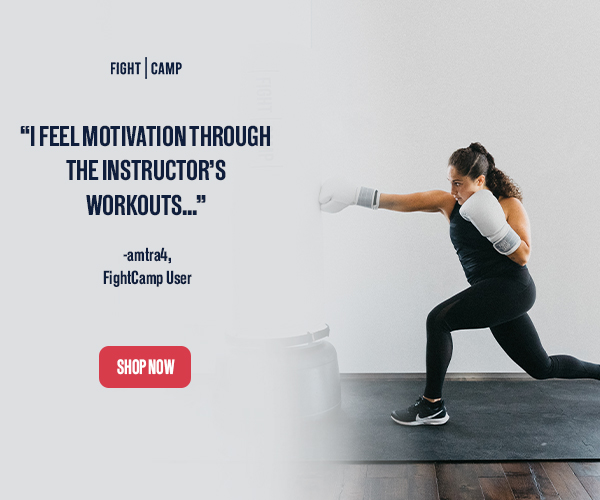 Fun and Simple Clip in Extensions
Watch the video above for a quick peak at the process.
Found these fun, easy and inexpensive hair extensions on Amazon here.
They are so simple to use! First separate the different sections. There are several different sizes with 1-4 clips per hair piece. I used the blond on one of my littles and on the other a darker red color.
You can use all of them for a full look or just add a few for volume.
First backcomb the hair for a base to secure the extensions too.
Next, clip in the extensions and start on your next layer.
Finish it off by backcombing the top hair and smoothing over the top of the remaining extensions.
My littles LOVED wearing these around and have requested them several times since!
Try them out for a fun new look, or just a fun way to kill the time while in quarantine.
XOXO,
Please follow and like us: