20 Mar

Family Friday – LaBelle Ice Castles

Please consider visiting our affiliate links: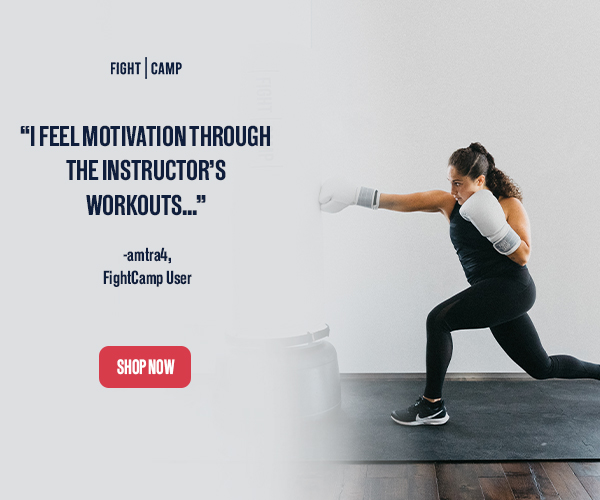 LaBelle Ice Castles in Idaho Falls, Idaho
We had wedding business we needed to take care of with our daughter up in Rexburg so we decided to stay the night in Idaho Falls, just 20 min away. Before we made our way to our hotel we headed over to the LaBelle Ice Castles. I had been wanting to go all season and for one reason or another it just didn't work out for us to make it there. Then on the last weekend they were open, we happen to be in the area so we made it happen.
I'm so glad we did!
The ice castles are fascinating! They are made from water frozen over structures in such a way that you can actually walk through them and on some parts up the stairs on them to the second level.
Brandon and I had a great time exploring with our cute littles!
I'll let the pictures explain the rest!
XOXO,
Please follow and like us: