14 May

Monday Meals – Crockpot Chicken Noodle Soup

Please consider visiting our affiliate links: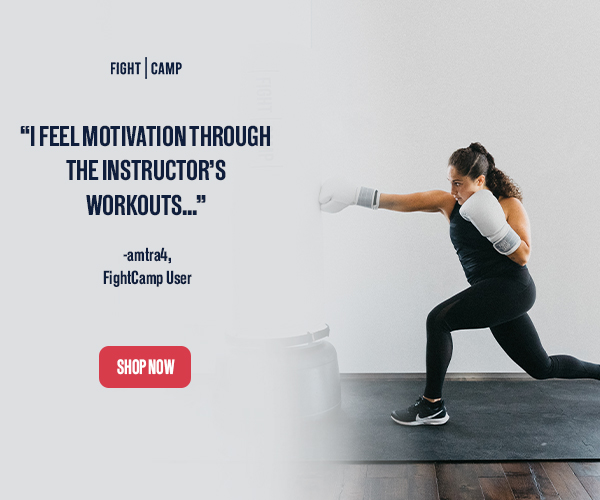 One of our family favorites is homemade chicken noodle soup!

I like to have the crockpot do most of the work for this meal!
First, I put the chicken in the crockpot with 6 cups of water and chicken bouillon.
Next, I chop the carrots, celery and onions and add them to the chicken and bouillon in the crockpot to cook for about 4-6 hours along with the chopped garlic.
When the chicken is fully cooked I scoop it out of the crockpot and shred it in my Kitchen Aid mixer.
Then I take all the vegetables and the chicken and add it to a pot along with the cream of chicken soup.
Once that is boiling I add the egg noodles and cook them until they are tender.
So yummy, creamy, comforting and delicious!
Creamy Chicken Noodle Soup
6 cups water
10 chicken bouillon cubes or equivalent
2 cups diced carrots
2 cups diced celery
2 cans Cream of Chicken Soup
3 cups eggs noodles
2 cups diced chicken
*Cook chicken and vegetables in crockpot with water and bouillon. Cook until vegetables are fork tender. Add soup and bring to a boil. Add noodles and chicken. Cook until noodles are tender. Add salt and pepper to taste.
Have a Wonderful Day!

XOXO,
The Wildflower
Please follow and like us: