23 Mar

Wall Choke Self Defense – Self Defense Saturday

Please consider visiting our affiliate links: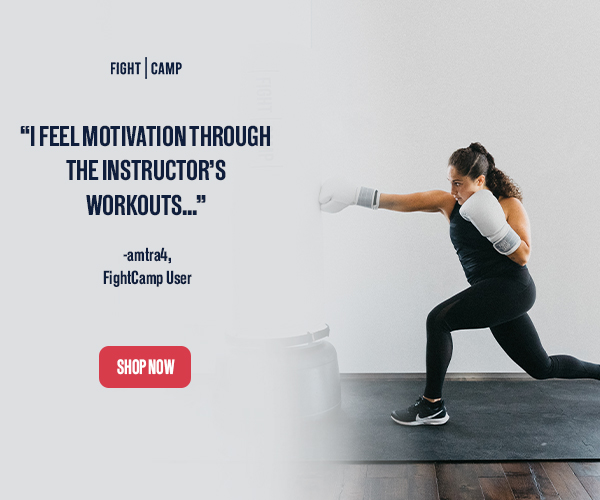 One way someone might try to control or hurt you is by pinning you up against a wall and choking you. Practice and learn how to defend yourself in this situation!
If an attacker has you pinned against the wall with a single hand choke, you can defend yourself by keeping your body in the proper position and then using the self defense techniques shown here. To start, you should adjust your feet, one forward one back, rather than allowing yourself to be pinned flat against the wall. This will assist with strength in performing the self defense.
You then trap the opponent's hand and strike the opponent's face with the other hand using a palm heel to stun. Using the twisting wrist motion, you can turn the tables on your opponent, spinning them into the wall and then using a variety of strikes such as a knee smash and elbow smash to continue to stun and strike your opponent. Then run away, call 911, get help!
Watch Master Eric Mendoza explain this Self Defense Technique in Detail:
My two oldest kids, have their first degree black belts from M3 Karate in Gilbert, AZ.
From M3SelfDefense.com:
Eric Mendoza, Master Instructor – 4th Degree Black Belt
"Eric Mendoza is a Master Instructor and creator of M3SelfDefense.com. He is also the founder of the top ranked Arizona karate school, M3 Martial Arts Academy. Eric has enjoyed over twenty- eight years as a martial artist, teacher, and industry consultant. During his martial arts career he was the undisputed T.A.K.A. (kickboxing) Champion in the state of Texas, holding the North, South, and State titles.
He has had the privilege of training six world champions and is also a former top rank competitor in forms, fighting, and weapons himself. Eric was honored by Black Belt Magazine as one of the top instructors in the state of Arizona."
If you live in Gilbert, Arizona, you can find them here at M3karate.com

For the southern Idaho/Northern Utah region – My kids, Makayla who is 17 and Dallen who is 15, are both first degree black belts with training from M3 karate, and are available for self defense/anti bullying seminars and training for groups or one on one instruction with your child.
They have teaching experience and are reasonably priced to help empower your group, child or school function with confidence in self defense/anti bullying training. They teach kids to start with the "I don't want to fight response." Then if needed, they are taught to defend themselves and get out of the situation. Makayla specializes in dating, young adult/teen, and women's self defense.
Contact me at support@craftywildflower.com if you're interested in booking a session with them today!
XO,
Susan
Please follow and like us: