26 Nov

Tell it all Tuesday – Teddy Bear from Dad's Clothes

Please consider visiting our affiliate links: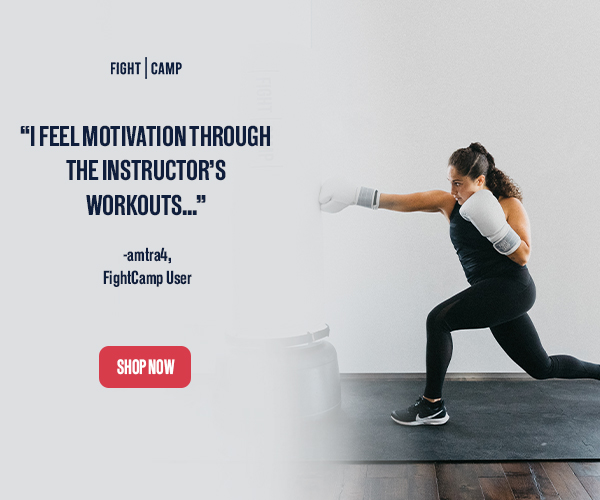 My dad would wake up early every morning to get ready for work. He'd put on his dress shirt, suit and tie and his dress shoes to match.
I could sometimes catch him leaving for work just as I was waking up for school.
He'd head out the door early to catch the subway or his carpool into Washington DC.
Then hours after we arrived home from school, my dad would arrive home, usually around 7pm
He'd walk in the door and take off his shoes next to the front door, his jacket on the chair, his brief case on the floor.
It's funny the things you remember once they are gone…
After my dads funeral, my mom gathered his suits, shirts and ties to make this keepsake for all of us to hold onto after he passed away.
She spent hours sewing each of us, 10 total, a teddy bear from his clothes.
From his suits she made the teddy bears body. She added a vest from his shirts and each bear had it's own tie made from my dad's own ties.
This bear is something I will always cherish! It has my moms stitches and my dads clothing woven together with love.
XOXO,
Please follow and like us: