16 May

Tangled Thursday – Elegant Double Bun Video Tutorial

Please consider visiting our affiliate links: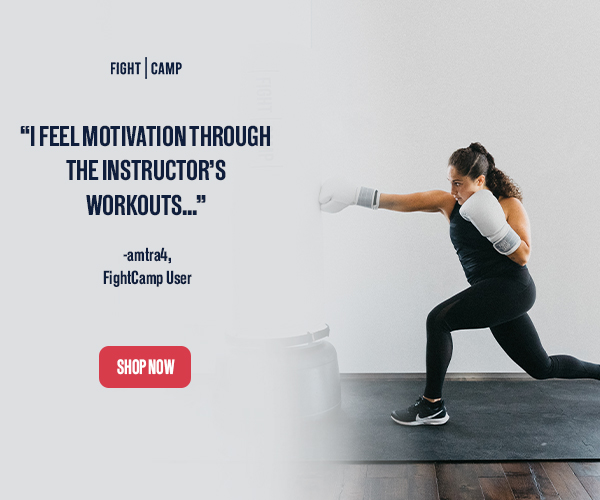 This double bun is so quick and easy to do when you need something stylish and doesn't take much time.
I love this quick bun method that is simply putting your hair into a ponytail holder and on the last time pulling the hair through, you leave it half way.
Then you take the remaining hair and tuck it back into the ponytail as shown in the video.
Secure both buns with bobby-pins and polish with finishing spray.
You can leave the hair like this or soften this style by pulling some strands out to frame your face.
Either way it looks like you spent more time than you did which is a win win in my book!
Have a great Thursday!
XOXO,
The Wildflower
Please follow and like us: