05 Sep

Tangled Thursday – Bold Temporary Hair Color

Please consider visiting our affiliate links: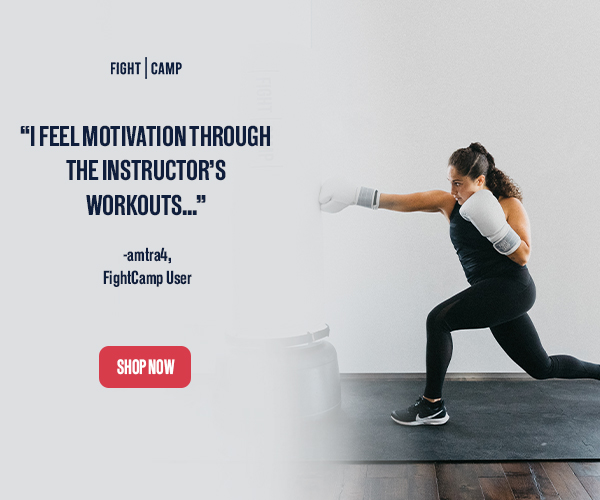 I had high hopes of catching up on all things blogging this month but with my kiddos starting school and my oldest heading off to college along with a couple trips thrown in the middle.
I seem to just be getting by but I am enjoying every minute I have left to soak up this girl of mine.
Things will slow down, hopefully, after this next week and I plan to write about all our fun summer adventures and start another grief journal series.
Until then, I wanted to share with you our fun hair adventure from last week.
Our cute friends introduced us to some fun temporary hair conditioner that bonds to the hair and is vibrant, bold and fun!
The best part is it washes out, at different rates with different hair types, but it's so fun to try all different colors!
The name of the color conditioner is Viral Colorconditioner.
You can find it here …
They have several options to choose from.
There is also a shampoo that you can use with it but we just used the conditioner this first time around. You can find the shampoo here.
Lacey chose a bold purple and Allie chose a vibrant deep blue.
We started off by washing their har like normal.
Then I sectioned off the amount of hair that I wanted to color. I suggest doing this by parting the hair down the middle, dividing it into two sections and securing the length you want colored with a hair tie.
If you want a straight line at the bottom color completely to the hair tie like I did with Kayla here.
If you want a blended look color all of the hair blending lightly as you reach the hair tie.
We started with Allie first, since this was her idea but apparently you can't just color one of your childrens hair without all of them wanting to join in on the fun! Pretty soon my bathroom had a line out the door, ok a short line, but everyone was excited to try something new!
I went easy on Allie's hair at first because I wasn't sure what to expect but after rinsing it out she wanted a little more color so we ended up doing her's twice and I'm glad we did!
She loves it!! It fits her personality perfectly!
Lacey was next and she just wanted some purple on the ends.
Last was Makayla, and we made sure to just do the very ends of her hair in a straight line. She isn't allowed to have extreme colors in her hair at school, so in the event that the color didn't wash out, we wanted to have a straights line to work with if we needed to cut off the ends before she heads to college next week.
They all were incredibly happy! Wanting to try something new!
My son Dallen jumped in on the fun and put some hi-lights in his hair. He looked so handsome but wanted it more bold so we bleached and toned his hair about 3-5 more times before it turned a color we could work with.
I knew going in, his was going to be a lot of work since we were starting with such dark hair.
We trimmed it up and the girls all say he looks like a surfer dude or a beach bum! ha!
Makayla and Lacey's hair washed out on the first wash and their hair is strawberry blond to start with.
Allie has washed hers twice and it's faded to a cool teal color.
All the girls are excited to color their hair again this weekend to give it a fresh bump of color and maybe even mix it up a little.
I have to admit even I was tempted to throw a little color on the ends of my hair…. maybe soon!
All in all, it was so fun!! I'm glad we have friends who can introduce us to fun new things!
XOXO,
The Crafty Wildflower
*Everything contained in this post is for entertainment purposes only*
Please follow and like us: