22 Feb

Fun Friday – Silhouette Cameo 3

Please consider visiting our affiliate links: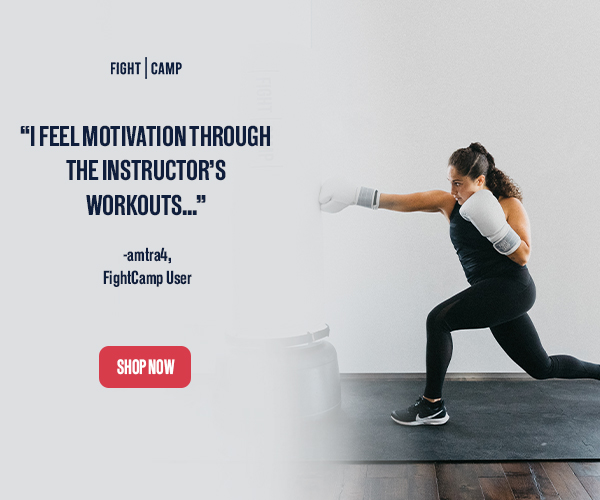 If you're looking for the ultimate crafting tool check out the Silhouette Cameo 3. You can find it on sale today on Amazon for $100 off. Seriously! Run and get it.
Now!! It's today only!
Save on Silhouette Cameo
This is the ULTIMATE crafting and organizing tool. I've been able to use it in soo many projects around my house. 
One of the first few projects I did was to use the vinyl to help organize our medicine closet. I picked up some bins at my local dollar store and decided the best thing to do was label the bins by category and go from their. I put the medications in the bins and everything is so much more organized and easy to find when we need it! 
Next I moved onto our laundry room and whipped it into shape. I bought each person in my family a laundry basket and a couple extra for some specialty items and a toss/donate bin. The way we do laundry at our house, every kid takes their basket to their room and then they bring it to the laundry room on laundry day.
Save on Silhouette Cameo
We line the laundry baskets up on the counter and send the clothes through the wash cycles and then the laundry is sorted back into each kids individual baskets. With clothes we need to get rid of going into the toss/donate basket. Then each kid takes their basket back to their room and puts their clothes away. Best. Thing. I. Have. Ever. Done!! Works like a charm!
I've also used this machine to label my countertop canisters. They look chic and everything is easy to grab without guessing what is in each canister.
But crafting is my FAVORITE way to use this machine. The possibilities are endless!! Here's just a few ways I've used the silhouette in my home. 
Save on Silhouette Cameo
My picture wall going down my stairs. More details about that later!
Are you ready to check it out and get started? Head to Amazon TODAY! You won't want to miss out on this $100 off discount opportunity. 
Click the button to save:
Save on Silhouette Cameo
Please follow and like us: