09 May

Tell it all Tuesday – Sick at Church

Please consider visiting our affiliate links: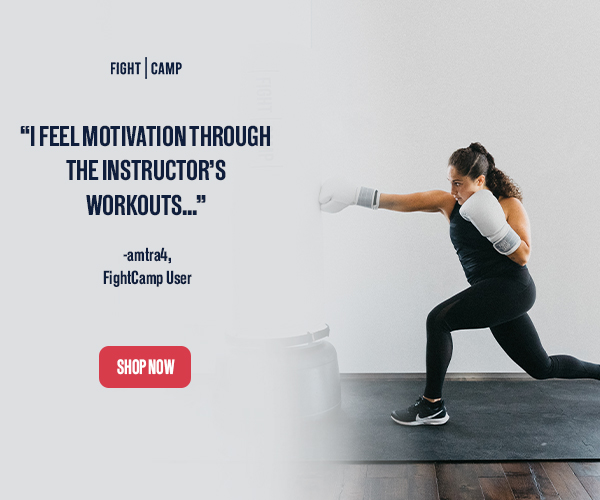 The month of May is a long one at our house, at least for me. Anyone else feel this way?
Between end of the year concerts, recitals, field trips, birthdays, districts, seminary graduation, HS graduation, teacher appreciation, mother's day, fathers and sons campout, and last day of school, I tend to get a little burned out!
Everything starts to feel a little overwhelming and I want to take a day off and just take a nap!
When this happens just about every May, I often reflect on a time when I didn't want to go to church when I was about 13 years old and I felt a little overwhelmed with my teenage life. HA!
I just wanted to stay home and spend the day doing nothing.
My dad was super sick at the time with a terrible sinus infection and cold and actually needed to stay home from church this particular day.
He could tell I was having a hard time wanting to put forth the extra effort needed to go that day. I think I foolishly said to him, well you aren't going so I can just stay home with you.
To which he said, "if I go, will you go?" I said "sure," thinking there was no way he was going to go in the state he was in.
But he did go and as a result, so did I.
I still vividly remember sitting on the pew with our family in church that day. I was on one end, several of my siblings were on the same row, and down on the end was my dad.
He was really, really sick. Sniffling and sneezing and suffering through church so I would go too.
I've never forgotten how he did that for me and how it made me feel, and the impact it had on me.
From this experience, I grasped the impact I could have on my children throughout their life. Whether I want it to or not, my decisions will influence them in some way.
I know they each are their own people who can make their own decisions but what I do each day does influence and impact them while they are in my home.
Showing up to all of these events matter, putting forth the effort matters, celebrating their accomplishments, being an example to them, and being there for them matters.
So even when I want to stay home and take a break, I show up, I participate and I do what needs to be done because to them, it matters.
Here's to hoping your May is less busy! 
XOXO,
The Wildflower
Please follow and like us: