17 Nov

Wellness Wednesday – Save on Soap with this Dispenser

Please consider visiting our affiliate links: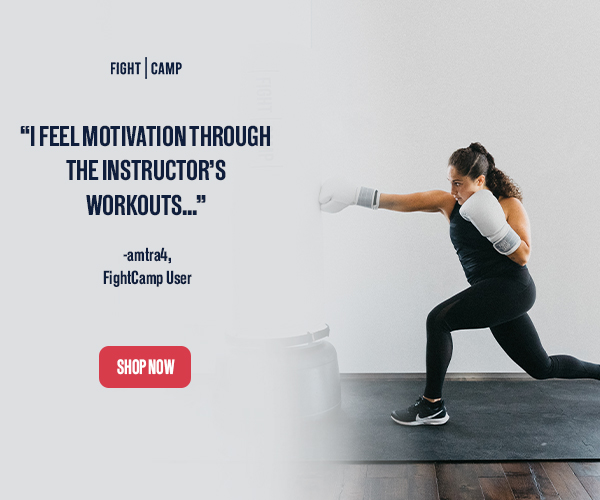 *This Post contains affiliate links *
I don't know about you but we are washing our hands like crazy!
During this season of Covid, we are washing our hands more than usual. We are going through bottles of soap and sanitizer faster than ever before.
This little gem popped up on my amazon page and I gave it a try…
Honestly, I wasn't expecting much. It wasn't expensive so I figured the best that could happen would be I would love it and guess what?
I love it!!!
In fact I love it so much that I bought one for every sink and bathroom in my house.
It creates the most wonderful fluffy foam from regular dish soap or whatever luxury or antibiotic soap you prefer.
No more drips of soap on the counter creating nasty soap scum to clean up later. No more wasted soap.
The best part!
Its battery operated so you simply put your hands underneath and out comes the foam. No dirty, grimy, sticky or slimy hands will be touching anything!
Check out the video below to see how simple and easy this is to use.
Let me know if you give it a try!
Also, the faucet I mention in the video is no longer sold at costco but you can find a similar one on amazon here if you are interested.
XOXO,
Please follow and like us: