13 Feb

Protein Bites – Peanut Butter Chocolate Chip Protein

Please consider visiting our affiliate links: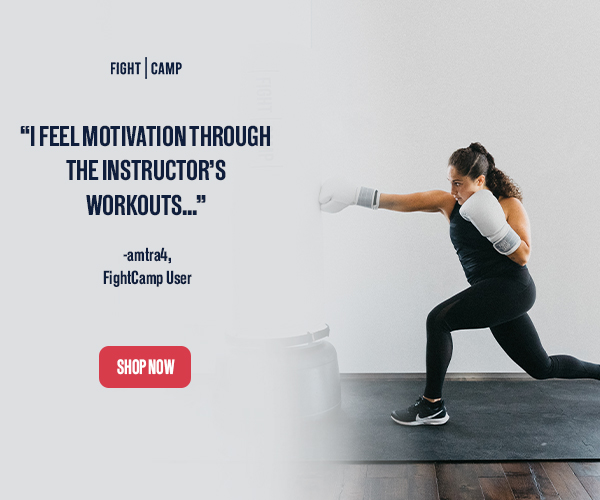 Welcome to Wellness Wednesday!
Stumbled upon this yummy goodness – Protein Bites – a couple years ago. They. Are. Delish! They taste like no bake chocolate chip peanut butter cookie dough and they are PACKED with good for you protein.
We love to take these with us when we travel as a healthy filling snack or when we need some protein dense snacks at places like the zoo or an amusement park. It keeps our kids satisfied until our next meal.
I also like to keep a tray of these in the refrigerator for a go to healthy after school snack. Keeps them from reaching for something filled with sugar. They aren't the perfect food by any means but they are a great go to when you need something that satisfies.
Hope you all are well. Happy Wellness Wednesday!
XO XO
Susan
Yummy Protein Bites!
2 cups quick oats
1 cup peanut butter
1/2 cup honey
1/2 scoop protein powder
1/2 cup mini chocolate chips
*Mix all together and chill for 30 minutes then scoop into balls and store in the refrigerator. Tastes like cookie dough. Better after a day in the refrigerator.
Please follow and like us: