16 Mar

Pony Tail Grab Defense – Self Defense Saturday

Please consider visiting our affiliate links: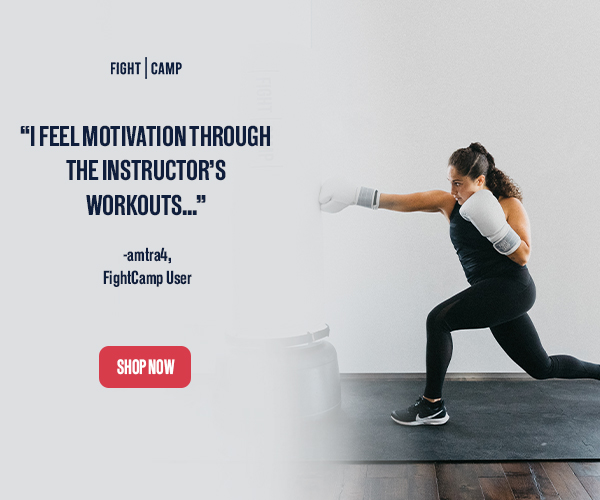 How often do you wear a ponytail? To the gym, grocery store or when you're out for a run? 
A group of rapists and date rapists in prison were interviewed on what they look for in a potential victim and the number one thing they look for is a ponytail. 
You can find the condensed version of the article here http://www.ripleycounty.com/sheriff/rape.htm
#1) The first thing men look for in a potential victim is hairstyle. They are most likely to go after a woman with a ponytail, bun, braid or other hairstyle that can easily be grabbed . They are also likely to go aftera woman with long hair. Women with short hair are not common targets.
Also,any girl who has grown up with sisters ??‍♀️(5 of them!!) knows that the first thing you go for when in a girl fight, is the hair.
Pony Tail Grab hurts and it's effective. 
Once they have ahold of your hair they have ultimate control of you.
I LOVE my ponytails and won't stop wearing them anytime soon! Instead, I choose to empower myself with the knowledge of self defense.
My tip-Practice these moves at home so that your response is automatic. Watching videos is different than putting it into practice. Practice until you feel confident with the steps, then if faced with the situation the muscle memory will be automatic.
If I can learn how to defend myself, you can too! With lots littles at home I didn't learn self defense along with my kids at M3 Karate but I'm learning now! It's never too late!
My two oldest kids, have their first degree black belts from M3 Karate in Gilbert, AZ.
I can't say enough good things about this Karate studio. Master Mendoza and his family are incredible!
They are great with kids and give them more than just self defense skills, they empower them with self esteem and the ability to believe in themselves. You become part of their karate family.
We were really sad to have moved away from their studio 4 years ago. If you live anywhere near this studio you should definitely check them out!
They offer many different classes including adult classes and women's self defense seminars.
From M3Karate.com:
Eric Mendoza, Master Instructor – 4th Degree Black Belt
Eric Mendoza is a Master Instructor and creator of M3SelfDefense.com. He is also the founder of the top ranked Arizona karate school, M3 Martial Arts Academy. Eric has enjoyed over twenty- eight years as a martial artist, teacher, and industry consultant. During his martial arts career he was the undisputed T.A.K.A. (kickboxing) Champion in the state of Texas, holding the North, South, and State titles.
He has had the privilege of training six world champions and is also a former top rank competitor in forms, fighting, and weapons himself. Eric was honored by Black Belt Magazine as one of the top instructors in the state of Arizona.
If you live in Gilbert, Arizona, you can find them here at M3karate.com
Or if you aren't in the Gilbert, AZ area you can find some instructional videos by Master Mendoza, with my hubby as a side kick? here at M3selfdefense.com
For the southern Idaho/Northern Utah region – My kids, Makayla who is 17 and Dallen who is 15, are both first degree black belts with training from M3 karate, and are available for self defense/anti bullying seminars and training for groups or one on one instruction with your child.
They have teaching experience and are reasonably priced to help empower your group, child or school function with confidence in self defense/anti bullying training. They teach kids to start with the "I don't want to fight response." Then if needed, they are taught to defend themselves and get out of the situation. Makayla specializes in dating, young adult/teen, and women's self defense. 
Contact me at support@craftywildflower.com if you're interested in booking a session with them today!
XO,
Susan
Please follow and like us: