29 Apr

Monday Meals – Chicken Alfredo

Please consider visiting our affiliate links: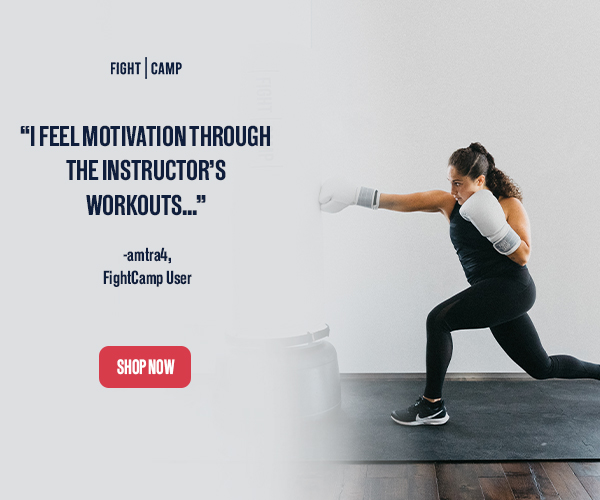 Our favorite go to comfort meal is Creamy Chicken Alfredo!!
My kiddos love this stuff and gobble it up! What's not to love, right?
It's super simple and tastes great served over yummy pasta and topped with chicken or my favorite, shrimp!
When my husband and I are eating less carbs we like to eat alfredo over veggie noodles or just mixed vegetables.
It's also great to use for the white sauce in a tasty ravioli lasagna.
Here's the recipe we love!
Alfredo Sauce
1 Stick Butter
1 Clove minced garlic
1 Pint of Heavy Cream
1 Cup parmesan cheese
2 tbsp cream cheese
1/4-1/2 tsp salt
pepper to taste
1 Package of pasta made to your liking
1 lb cooked chicken
In a saucepan melt butter and garlic over medium heat and cook for about 2 min. Add in heavy cream and cream cheese and heat until bubbling.
Add in parmesan cheese and stir until fully melted. Sprinkle salt and pepper to taste.
Serve over noodles and top with cooked chicken.
Have a Delicious Day!!
XOXO
The Wildflower
Please follow and like us: