04 Mar

Master Bedroom Makeover Monday

Please consider visiting our affiliate links: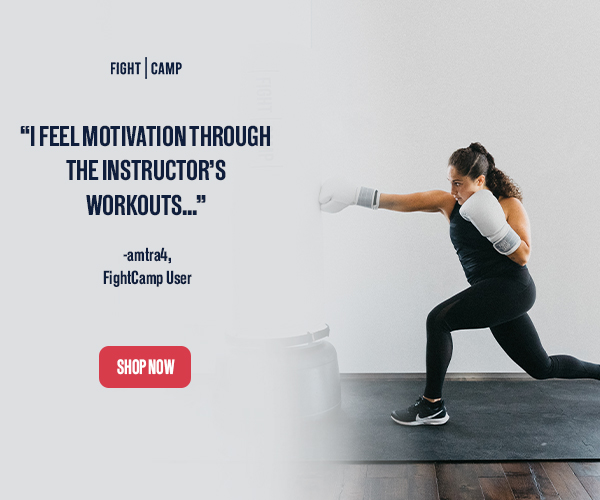 I'm so excited to show you this before and after reveal of our master bedroom. The house we purchased was 20 years old and built by the sweetest couple who's 7 boys were all raised and out of the house. So this sweet lady made her master bedroom exactly what she wanted. 
She had a very unique style! I admire the fact that she wanted something and dove in with both feet. It was a fun project to redo this room and make it our own.
Lets get a look at the before…
This is a picture that was taken before we purchased the home. When we bought it the carpet had been replaced from green to baby pink to match the pink wallpaper on the walls. Did you notice the GINORMOUS mirror that is hanging over the bed? Like 8'x5' ginormous, HEAVY mirror. On the ceiling is a chandelier which I kept and repurposed for my little girls rooms. 
We spent a LOT of time removing wallpaper and painting the walls with Benjamin Moore Revere Pewter. We used the steam method for removing the 20 year old stuck on wallpaper. We tried several methods and by far the easiest and most effective method was using the steam machine to remove the wallpaper. You can find it here »
Wallpaper Remover Steamer
After removing the wallpaper we took down the giant mirror. We were really hoping to save it and move it to our exercise room but it couldn't be done. We tried many different methods and almost had it completely removed in one piece until the last few pulls to get it off the wall, when it cracked right down the middle. So we ended up breaking it up into several pieces and removing the pink carpet and rolling all of it up into a giant ball and taking it all out to the dumpster. It was HEAVY!!! But oh. so. satisfying!! To have this part of the makeover complete. Pink carpet gone and mirror removed!!
We had been wanting to do shiplap for awhile and decided to put it on the wall to replace where the mirror had been. Which was great so that we didn't have to do a lot of patch work on the wall. We decided on using tongue and groove shiplap walls for the simplicity in installing them. I like the seams in the walls so i didn't fill them in with caulk. I like the rustic look. 
We also added crown mounding. 
And we LOVE it!! Here's a sneak peek of the after. 
We are still working on furniture. I'm on the fence about a rustic looking headboard or going with the soft tufted look. My hubby made those night stands so I might have him whip something up for me to paint. I'm so excited!! As we speak I'm adding the finishing touches on an art piece that will go above the master bed and a couple other pieces for the surrounding walls. 
More on that coming soon……
Have a happy day! 
XOXO
Susan
Paris Bench In Light Gray
Wallpaper Remover Steamer
Please follow and like us: