24 Jun

Makeover Monday – Teeter Totter

Please consider visiting our affiliate links: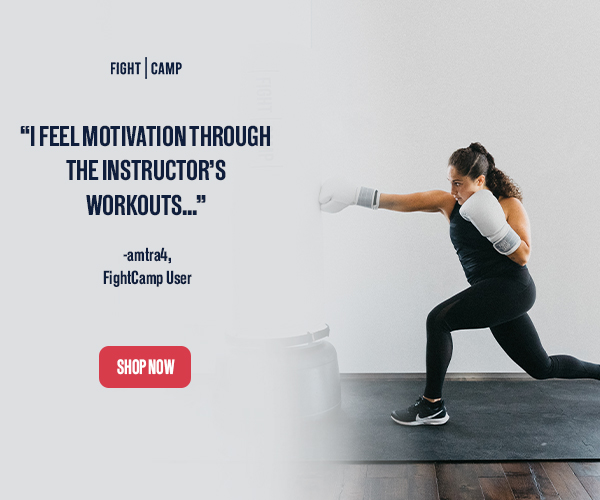 Our new backyard addition is this Teeter Totter that my hubby made!
It has been so fun for everyone to play on, including the adults and big kids in our family!
We used plans from Anna White that you can find here and also some modifications that we used from Jaime Costiglio, so that adults can use it also here.
I love that my hubby takes on these fun projects! As we speak he's planning out a tree house to build for the kiddos!
Have a Happy Day!!
XOXO,
The CraftyWildflower
Please follow and like us: