30 Sep

Makeover Monday – Laundry Room Update

Please consider visiting our affiliate links: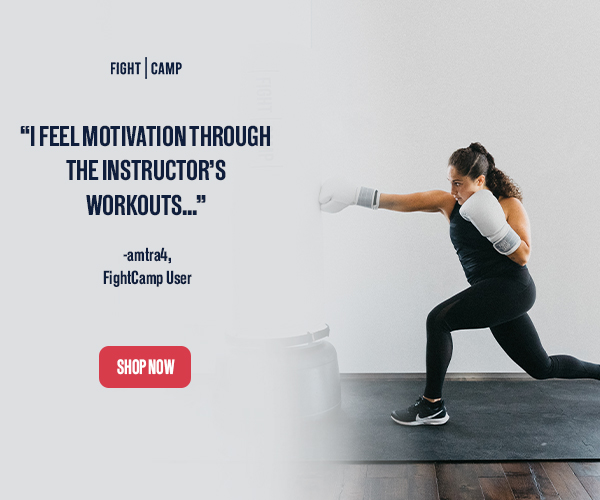 Just wanted to pop in and say hello!
As I've said before, back (here), one of the main purposes of this blog is to write about grief and trauma, like I did last Tuesday (here) but not every day needs to be so heavy, and also to remember that our experiences may be a part of us, but they don't have to define who we are.
So today I'm catching up on a little #makeovermonday
It's been awhile since I've posted anything for #MakeoverMonday because #life ha!
We've been busy starting school and taking my oldest to college which has been a huge family adjustment for all of us! All good! Just different!! Man I sure miss that cutie but that's a post for another day!
Hoping to catch up on all my Family Friday posts soon! Including some of our fun family trips over the summer and different things we've been up to but for today I wanted to give you a quick peek at my progress on my laundry room, that started out like this.
This has been a huge undertaking and I find myself working on it in spurts because some of the tasks are so tedious. Just squeezing it in here and there, when time allows.
For a couple months my son asked me if we were just going to live with the cabinets half painted? And I said "yes, until I finish them!"
There are just so many cabinets in this laundry room, which I love, but they are time consuming to paint!!
I did finish painting the cabinets and I love how they turned out! The mint green color brightened up the entire room and gave it a different overall look.
We have accomplished removing most of the wallpaper, which is a huge feat in of itself! Visit here, here and here, for tips on how we've done most of the wallpaper removal in this house.
We need to paint the walls, replace the baseboards, put up our distressed shiplap wall around the window and replace the lighting with some new lighting that I'm super excited about!
Also, I've started painting my master bathroom cabinets so more on that coming soon!
Have a great Monday!
XOXO,
Please follow and like us: