20 Feb

Magnetic Eyelashes – Wellness Wednesday

Please consider visiting our affiliate links: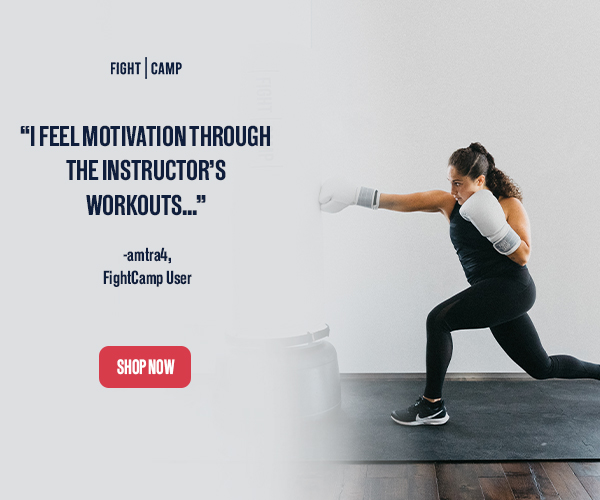 Wellness makes us feel good inside and out.
As a hairstylist for many years I know the importance of feeling good about yourself. It impacts how you interact with the world. I'm not saying the outside matters in the least but I do know it matters how YOU feel about your outer self. So I'm all about doing what makes YOU feel good. More peace comes when who you are on the inside matches who you are on the outside. 
If you're entering your 40's like I am you might be experiencing the natural aging process of thinning lashes. Some of you are lucky and won't have this happen. For those of us that do…
Magnetic Lashes Are A Great Temporary Fix To Help You Feel Like Your Lashes Are Younger And Fuller.
I LOVE them.
And here's why…
They help fill in my sometimes sparse lashes.

 

They are easy to apply in a few minutes.
They open my eyes that are on the small side.

 

They aren't permanent.
They aren't super pricy like serums that help grow your lashes.
Your natural lashes won't fall out when you stop using the magnets.
They won't damage like extensions will
They are great for teens and adults to wear to dances or fancy functions without committing to overpriced and time consuming extensions
They are comfortable and easy to wear
And best of all I can take them off and go natural when I want to.
I've created a short video so you can see just how easily these are applied. Literally takes a few minutes. It does take a little practice in the beginning. So don't try these out minutes before you have to be somewhere important, or you will end up really frustrated. Take a Saturday morning or lazy evening and invest some time into practicing putting these on before the day you want to start wearing them. Once you get it, they will go on in a snap. Even my 17 year old daughter can do these lickity split when she gets dressed up for dances like prom and homecoming.
Directions for application
*Do not curl your eyelashes*
This will make it impossible to get the magnets at the right angle to snap together with the bottom lashes. 
*Add one light coat of mascara.
I add more towards the inner eye because I like to trim my magnetic lashes to fit the curve of my eye. When I didn't do this the lashes looked straight across the natural arch of my eyelid. Which didn't look natural at all. 
*Next lay the top magnetic lash across the top eyelid.
Keep your head tilted back to keep this lash in place while you grab your bottom connecting lash. It's best to have these set out where you can easily access them
*Take the bottom connecting lash and gently place it under your natural lash.
The top magnetic lash should still be on top of your natural lash. I like to connect one corner gently and then across to the other. Sometimes I have to gently pinch the magnets together to make sure they are secure. 
I found my lashes at Cosmoprof but they are only able to sell to a licensed cosmetologist. So I've found the same brand and something similar on Amazon if you're ready to give these a try. And for $ you can't go wrong. Even if these end up not being the perfect fit for you, you aren't stuck with the price tag and waiting the 6 weeks, and uneven shedding, until they fall out like extensions. They are also good to try out lengths and styles before having extensions put on and you are committed to a certain length or style for several weeks. 
Anyway, there you have it! A beautiful, temporary way to enhance your lashes.
XOXO
Susan
Magnetic Lashes Amazon
Please follow and like us: