21 Feb

Half Up Twisted Bling Bun Tutorial – Tangled Thursday

Please consider visiting our affiliate links: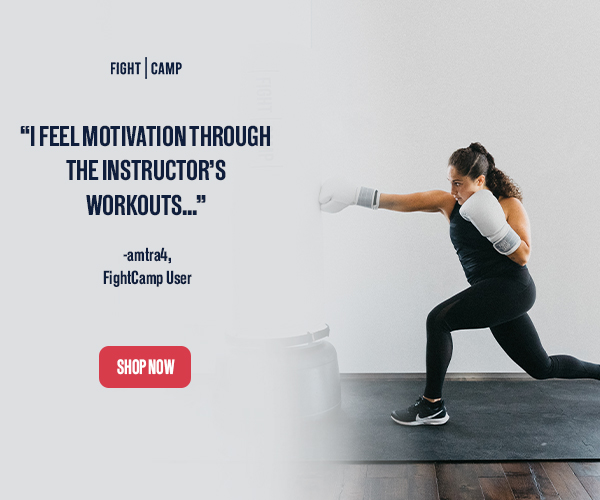 Tangled Thursday
?Flower blinged out half up twisted bun tutorial?
Start by putting the hair half up with a small elastic.
Then split the section that is in the half up elastic and twist the hair

 

Then wind those two pieces together and secure with an elastic.

 

Next pull pieces out of the twisted section just so that the hair is loosened.

 

Wrap the hair around the half up section and secure with bobby-pins.

 

Curl the hair that is not in the twisted bun.

 

Add flower bling to the hair

 

Spray your hairstyle with finishing spray and you're ready for the day!

 
Please follow and like us: